DIY Custom Wallpaper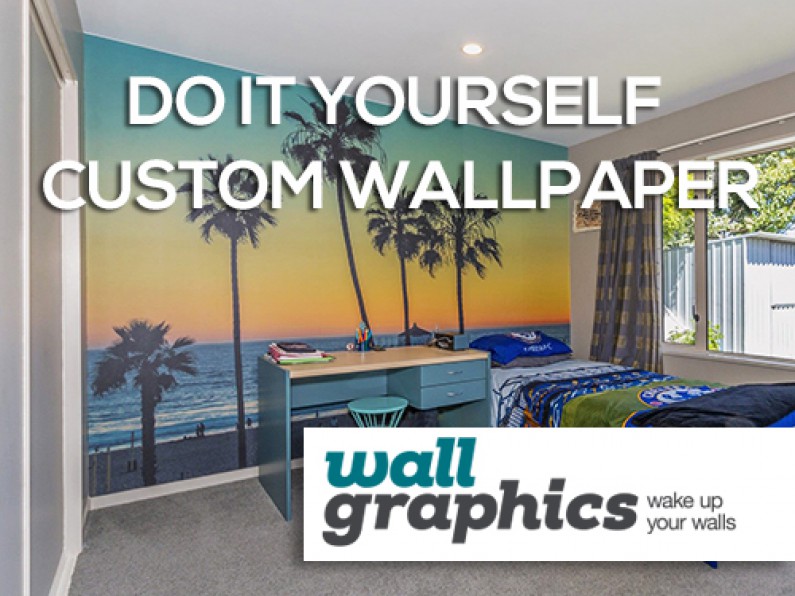 How cool is this! Picture a feature wall in your home that is 100% unique to you. No-one else will have it! It's completely doable with our new service for wallcoverings at home. We give you the tools to create your own design, which we print and you install it yourself. We have created some (100% unique to us) fantastic designs for kids bedrooms that you'll love. There's even heaps of stock photography and patterns to choose from, with a choice for every room.
Where: wallgraphics.co
The Designer
The process is really easy. We have added helpful tips to get you by. Simply enter into the designer with your wall size and the content is right there. Choose an image for the background from the library. Got some good photos? If they are high res then load your own image. Add text and frames. Change the style of your text or the path it flows on. Change the colour or add a drop shadow, go to town.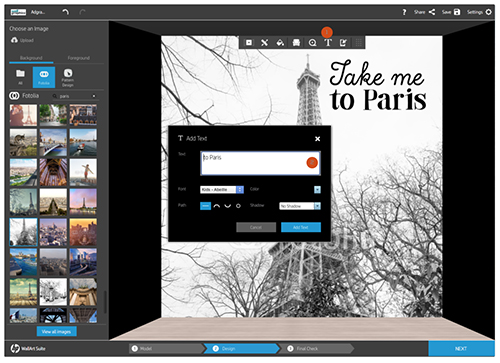 Kids Bedrooms
Kids rooms are super fun. Lay down your background choice and then load up trees, animals and birds. They are all designed so they can be used interacting with each other and the scenery. Click here to see some 'ready made' examples. There is no limit, it's your design. Once you have a super scene going, you can add text. Name the animals, or add quotes. Put your child's name up in big bold letters - how cool is that. Your design will be unique to your child's wall only. Everything printed is a one off done to order.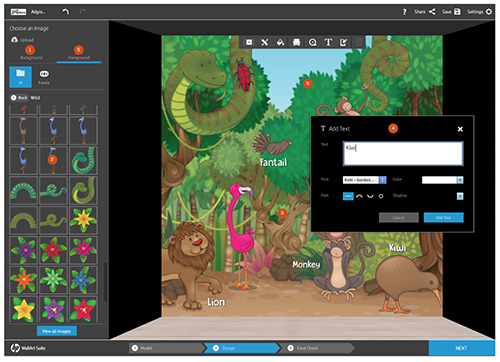 Installation
Like we said, it's DIY. Depending which wallcovering you chose, it is either wet and stick, or peel and stick. We send you drops at around 600mm wide and they include extra 'bleed' so you cover your wall fully with no gaps. You get super clear instructions to ensure it goes a treat. Ideally you'll work in a two person team.
There is something for everyone...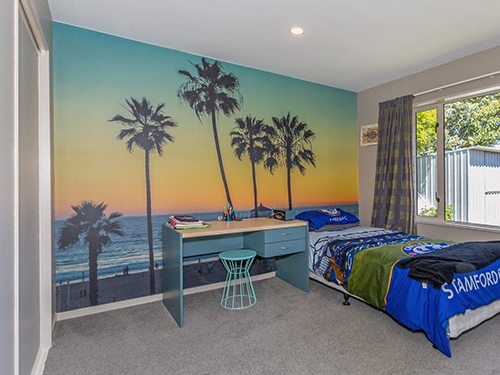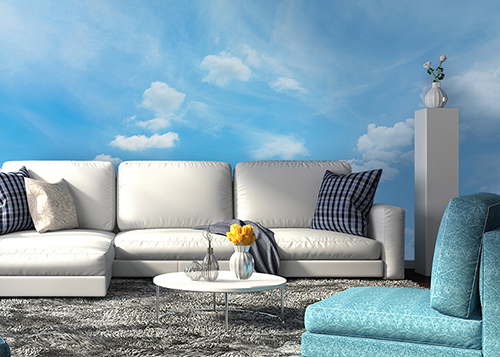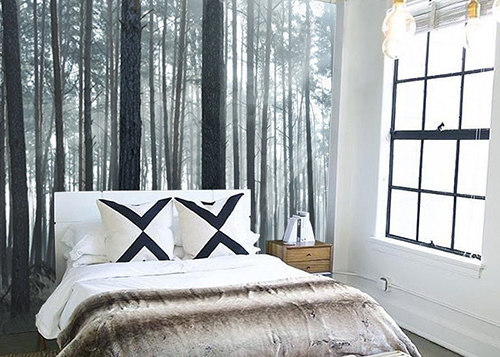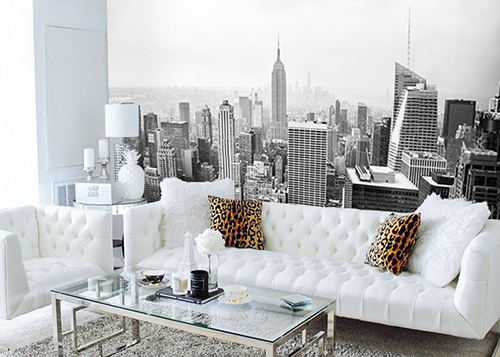 Subscribe