Tag: die cut graphics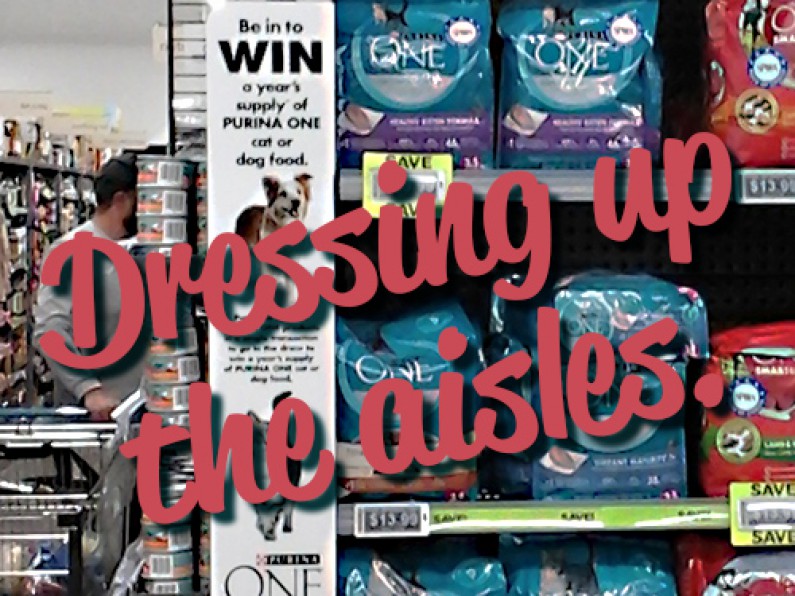 We all love a project that goes like clockwork. Sometimes simplicity really is the key. We were asked to come up with a simple system that could be easily used by a number of stores throughout the country. Fortunately we have a large diversity of products and manufacturing capability, so coming up with the right system was well within our means. Creative thinking, happy customer - sweet as.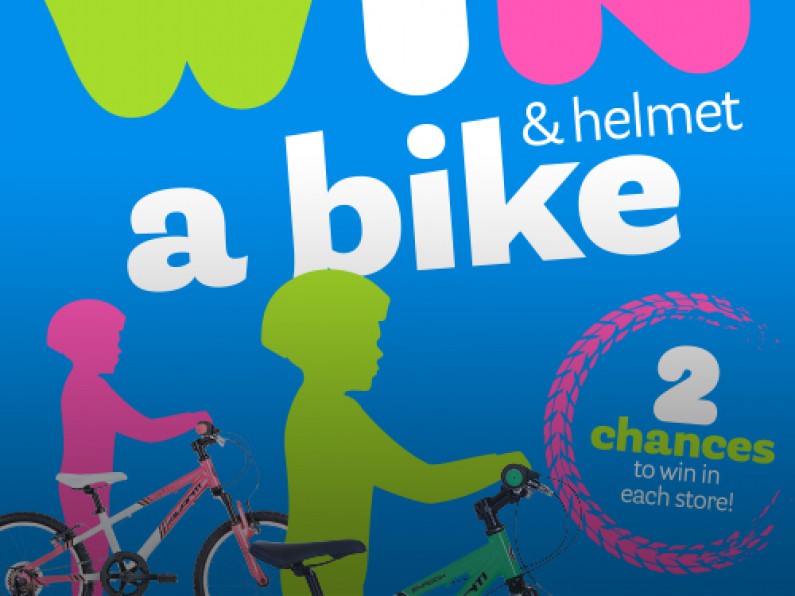 When Progressive Enterprises came to us with an idea that needed a solution - we were all over it. We got some of our creative minds together to come up with point of sale material for their Win A Bike promotion. Progressive wanted not just the bikes on show but a bit of personality to boot. Using the branding for the promotion we came up with life-size cutouts that would straddle the bikes in-store.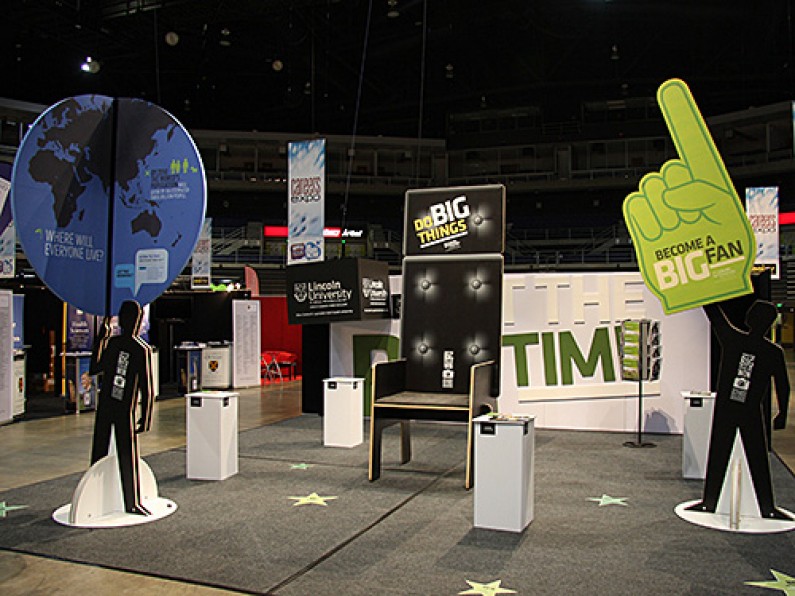 This Lincoln University display was about all things 'BIG'. From the super-sized chair to lifesize cut-outs holding big props, they all seem to dwarf the iPad plinths. Getting these structures to free stand required some creative thinking. We like a challenge and happily accepted the request.
Subscribe