Tag: interpretation signs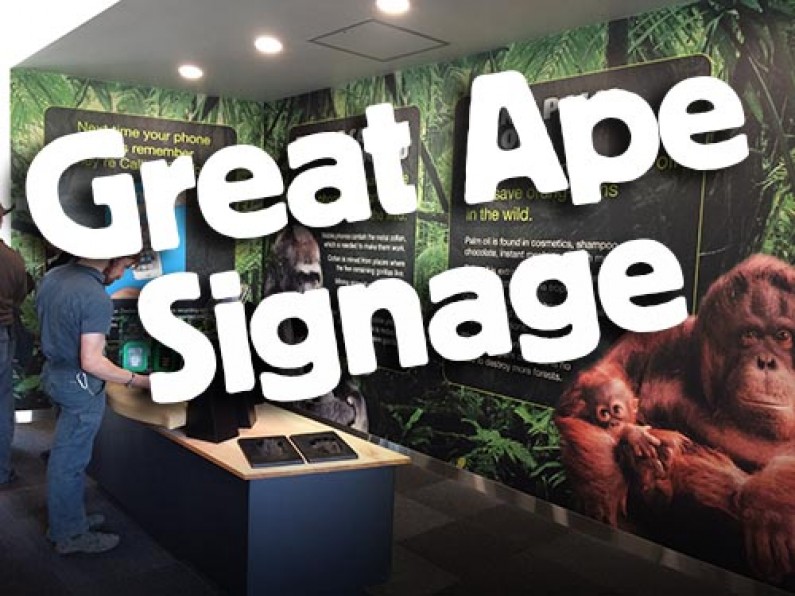 Orana Park needed some interpretation signage for their newest visitor attraction.  Here is what we did to make the centre informative and have a bright visual impact.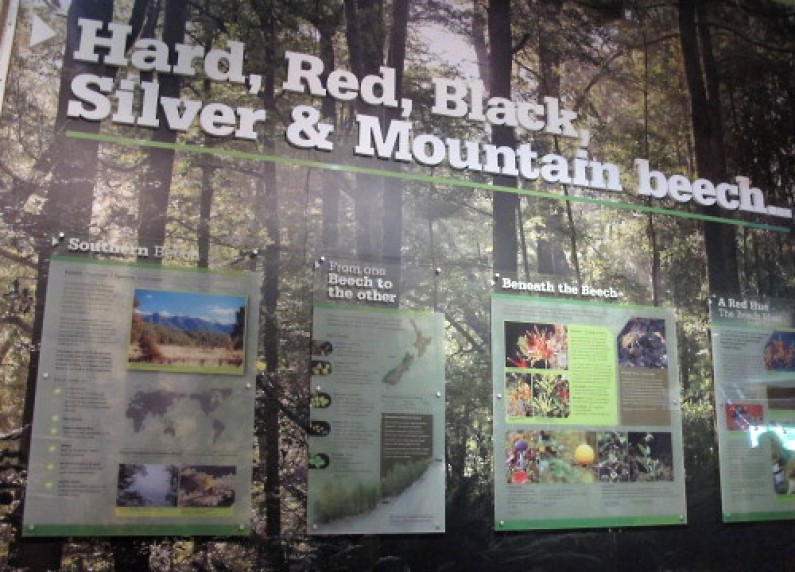 This is a cool project we completed recently. Next time you're headed to, or through Reefton, shoot into the visitor centre and learn a bit about this part of the country. Jeff and Jono travelled over for a few days to put this display work together. Check out the pictures below.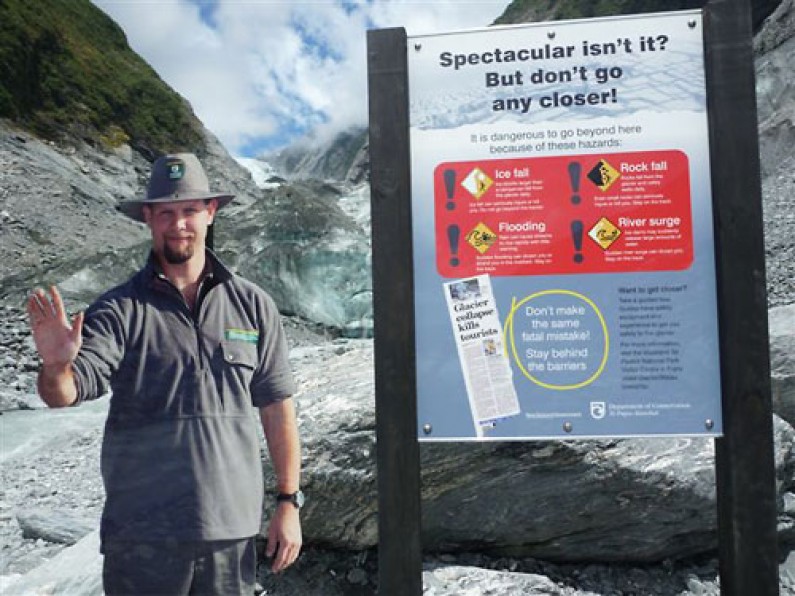 This ranger can do what no other ranger can. Stand still on the spot 24/7. These images are of signs recently installed at Franz Josef Glacier to keep it's visitors informed and safe. The signs and lifesize cutout are manufactured to withstand the demanding environment. For more information about our interpretation signage options click here.
Subscribe