Tag: trade show display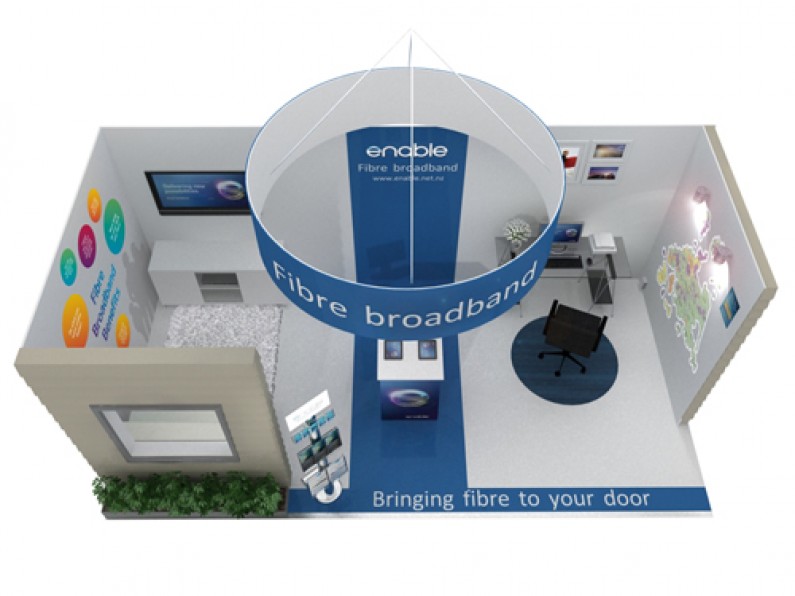 We are stoked to announce our work being awarded 'Outstanding Exhibitor Display' at the recent The Star Home Show. This was one of our first projects since absorbing Display Solutions' product range into our already diverse lot. The project was a full design manufacture and install job with the initial concepts pictured here in full 3D render. Trade show displays have to meet targets set by the customer (foot traffic is a good start, or capturing contact details), so the design is structured to cater to those needs. See image at bottom for finished display.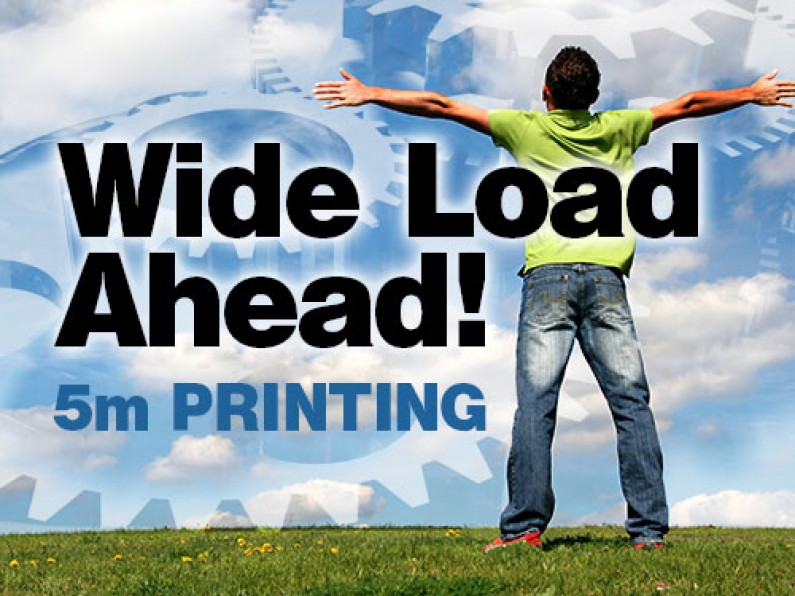 Why produce a project with welds when you don't need to? When it comes to the really big stuff, most of the production in New Zealand is output on 3.2m capable machines. That means a lot of tiles and welds for a good number of applications. Welds are acceptable for the a lot of grand format applications, but for some you just don't want those joins if you can help it. Using our tried and true HP Scitex 5m grand format printer, we output onto 5m wide rolls of PVC banner, mesh and fabrics. This printer has been instrumental at bringing to life massive prints that are outside the abilities of the 3.2m printers, or for multi tile projects where it has reduced the number of welds required. 
Subscribe