Tag: visual merchandising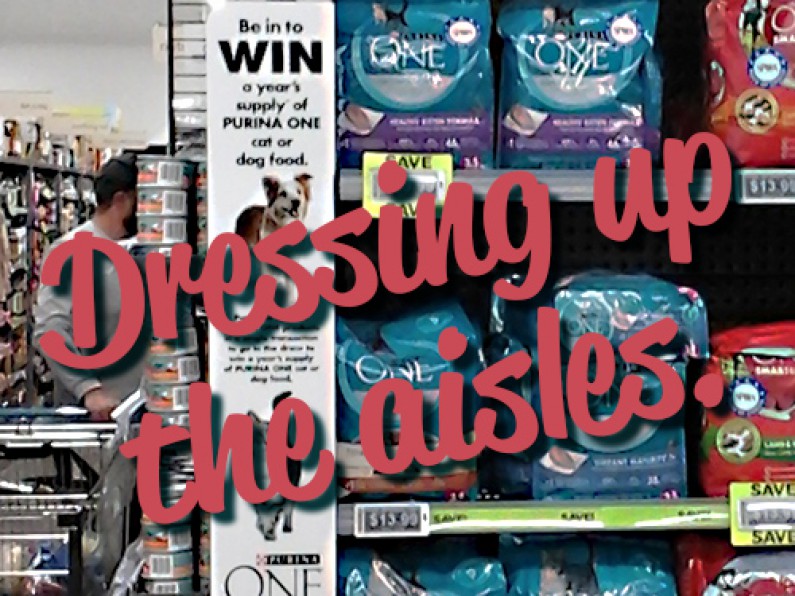 We all love a project that goes like clockwork. Sometimes simplicity really is the key. We were asked to come up with a simple system that could be easily used by a number of stores throughout the country. Fortunately we have a large diversity of products and manufacturing capability, so coming up with the right system was well within our means. Creative thinking, happy customer - sweet as.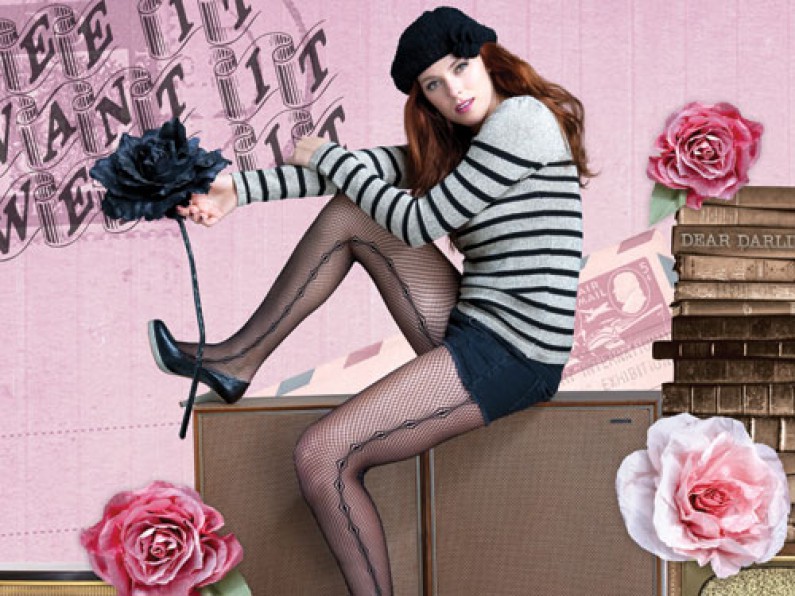 Glassons have recently opened their new look fashion playgrounds in Palmerston North and at Riccarton, Christchurch. It's a whole new look for Glassons stores and they are awesome. Yeah, we are biased, but we are stoked with our input into this new concept. We have worked closely with Glassons for many years producing their visual merchandising. Here are some of the visuals we created for the project. There is a mix of all sorts of printing techniques and technology used in the production of them.
Subscribe