Tag: window dressing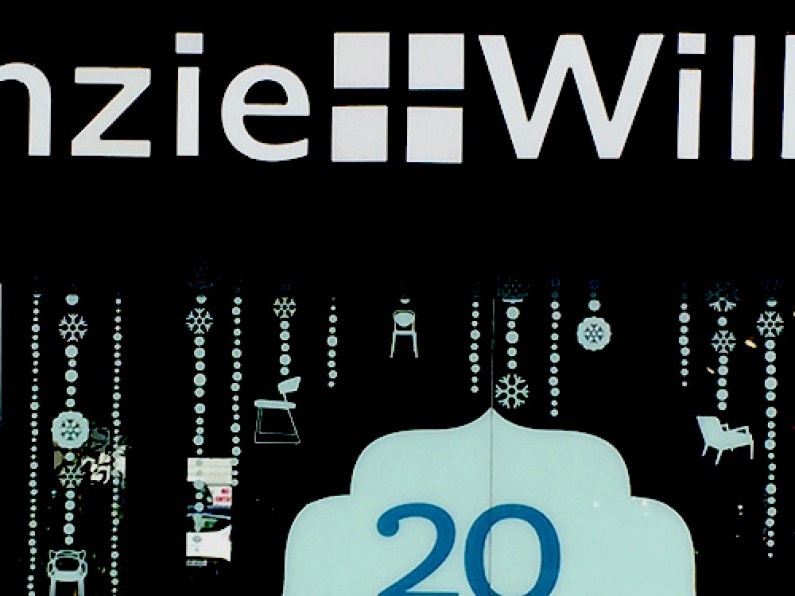 In this blog I showcase how McKenzie and Willis are making the most of their windows to communicate with customers what's happening in-store. When you partner with Adgraphix we open up a world of options that you can utilise just as McKenzie and Willis have with this promotional signage leading into Christmas.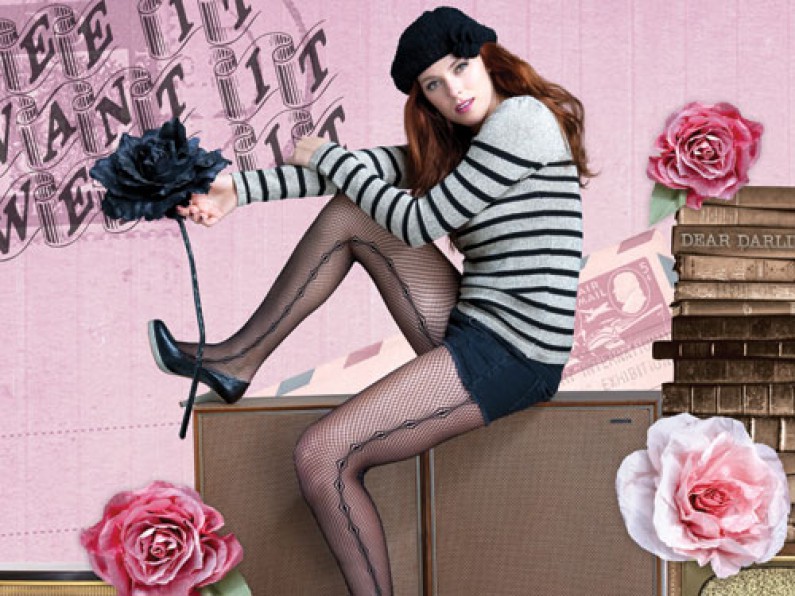 Glassons have recently opened their new look fashion playgrounds in Palmerston North and at Riccarton, Christchurch. It's a whole new look for Glassons stores and they are awesome. Yeah, we are biased, but we are stoked with our input into this new concept. We have worked closely with Glassons for many years producing their visual merchandising. Here are some of the visuals we created for the project. There is a mix of all sorts of printing techniques and technology used in the production of them.
Subscribe