Video - The Adgraphix Difference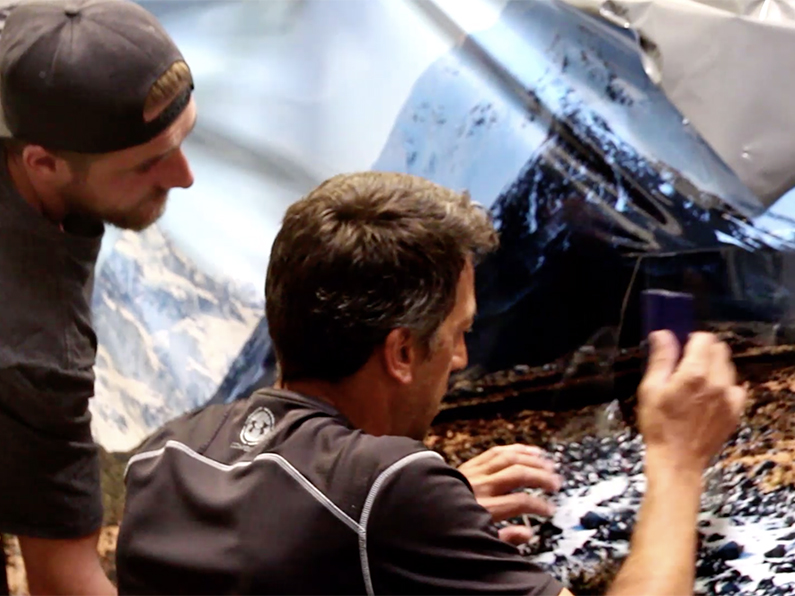 We made a video, well actually Sweet As Media made a video. We spend a lot of time and effort showcasing our work and our customers, but not so much including ourselves. Rest assured we don't have plans to make a habit of this cause we love to show off our creations more than anything.
Our friends at Imagic helped us come up with the phrase Maximum Impact a wee while ago. It encapsulates our essence beautifully. This new video does a pretty damn good job of it too. Our relationship with customers is very important and we put a lot of effort into being super, super easy to work with (and fun), cos being able to have a laugh often takes the stress out of challenging situations (usually deadlines).
Check out the video, it'll give a bit of an insight about what makes us tick, what we do and a taste of the Adgraphix difference. It's not all about being silly buggers... we like to think we're glass half full innovators who are not afraid to take on a challenge or a new idea.
Subscribe