Wide Load Ahead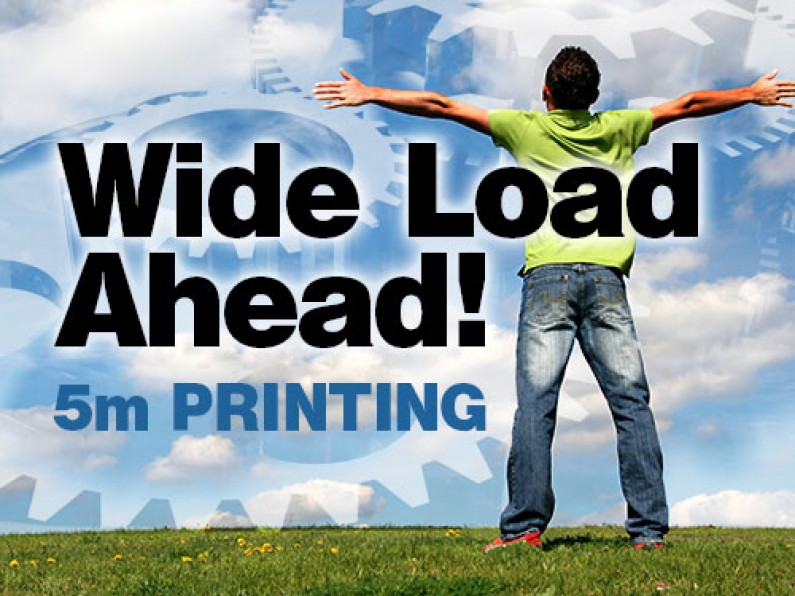 Why produce a project with welds when you don't need to? When it comes to the really big stuff, most of the production in New Zealand is output on 3.2m capable machines. That means a lot of tiles and welds for a good number of applications. Welds are acceptable for the a lot of grand format applications, but for some you just don't want those joins if you can help it. Using our tried and true HP Scitex 5m grand format printer, we output onto 5m wide rolls of PVC banner, mesh and fabrics. This printer has been instrumental at bringing to life massive prints that are outside the abilities of the 3.2m printers, or for multi tile projects where it has reduced the number of welds required.
PVC Banner is ideal for all interior and exterior banner projects. It's the perfect material to be hanging on building sites, festival stages and in trade show booths. If there's a bit of air movement then mesh is a great alternative to PVC banner as it reduces the stress from wind. Fabrics add a more upmaket feel and are ideal for indoor applications.
See the projects below for good examples of printing too wide for 3.2m machines.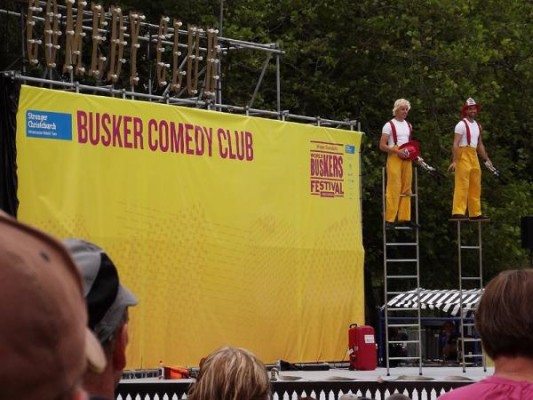 2012 World Buskers Festival Stage Backdrop.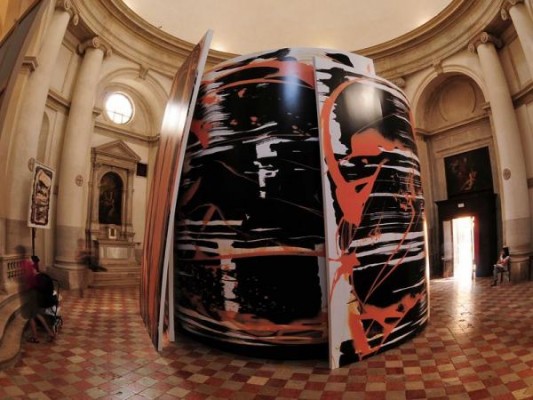 5m high x 20m long print for artist Judy Millar.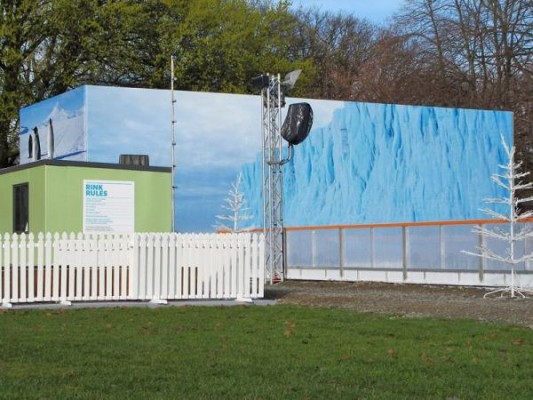 Ice Skating rink backdrop for the 2012 Christchurch Ice Fest.
View more about banners here>>
Subscribe