COVID-19 Signage and Printed Products
Choose Solution
Physical distancing, Hygiene Standards, Contactless Pick-up, Entry Conditions, Health and Safety, Wayfinding Information
Adgraphix has been producing products for Essential Services during the Level 4 lockdown. Businesses and entities know that keeping staff and the public adhering to the Level 4, 3, 2 and 1 rules is greatly improved with the use of signage and print products. We have put together this selection to make it easier for you to work out your specific needs. Anything that falls outside these items listed can be designed and manufactured to specification. Check out the PDF downloads and the gallery at bottom of page. Brochure Download
Floor Decals
Floor graphics with generic or customised messages are very effective at providing instruction for both customers and staff. Using circular drops to space out physical distancing, or please stand here - arrows to direct traffic flow are two examples. We have solutions for any floor surface including even carpet and asphalt.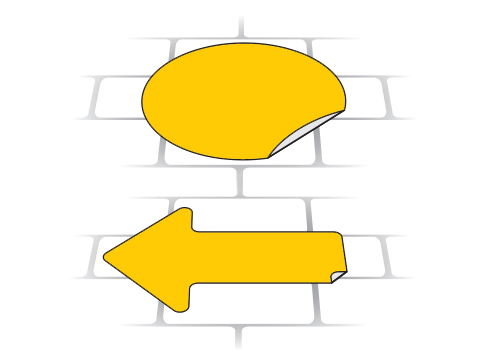 Temporary Signage
Covid-19 safety signage solutions include corflute signs which are really cost effective to get the job done and can be used indoors or outdoors. Eyelets or double sided tape are ideal for fixing them. Want something better for the environment, then choose one of our paper based products, suitable for indoors and outdoors.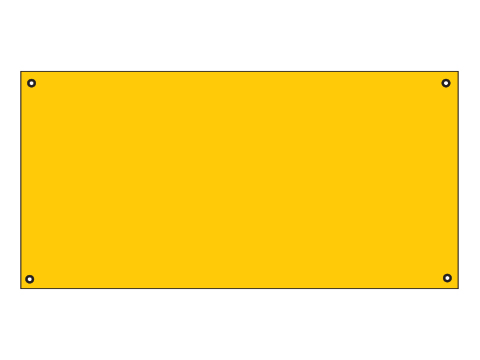 Posters + Decals
Posters are an easy way to get these health and safety messages across. A bit of Sellotape or Blu-tack and you're done. Another option is to produce posters as repositionable decals. They are easy to apply and can be moved and reused if necessary and are weather proof for outdoor use.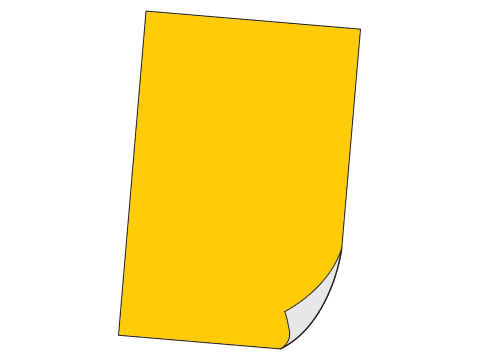 Freestanding Signs
When there is nowhere to practicably install a sign then freestanding is the best way to go. The most common type is footpath signs, which can be used virtually anywhere successfully. There is also the A frame style signs that can be folded for easy transportation and used when not onsite. Custom freestanding signs can be manufactured to specification.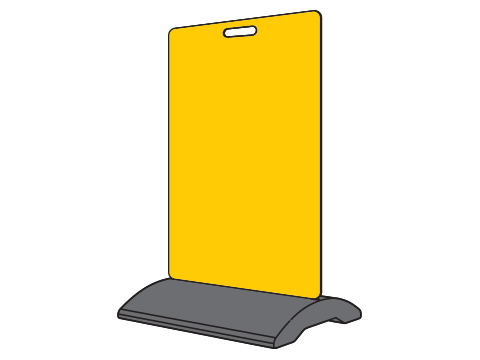 Printed Whiteboards
Health and safety is never a static thing in many workplaces. The use of whiteboards is ideal for these messages to keep workers, customers and the public safe. We have a number of pre-formatted designs ideal for building and construction sites and can also design whiteboards for specific environments.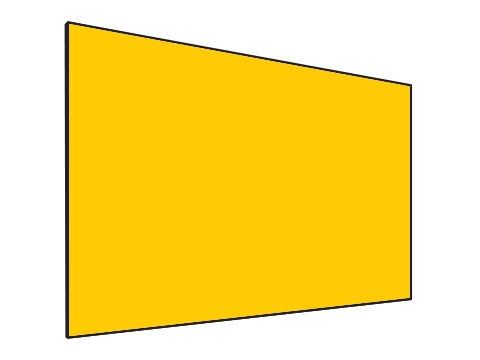 Portable Banner Stands
Large freestanding banners that can be used to display important messages for staff, customers and the public. The banner retracts into the base and can be moved around where needed. These would be ideal when you want a large message or graphic that will get noticed.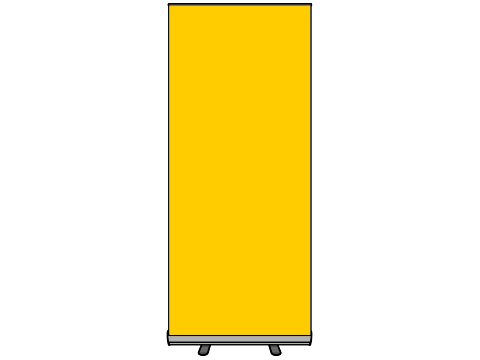 Contactless Serving Screens
A physical barrier is a good way to protect staff from exposure to body fluids. We have solutions for placing clear screens on a desk or counter, hanging from the ceiling and can custom make bespoke designs for individual specifications. And of course we can put messages in them to suit.