People
Our People
Jeff Gibson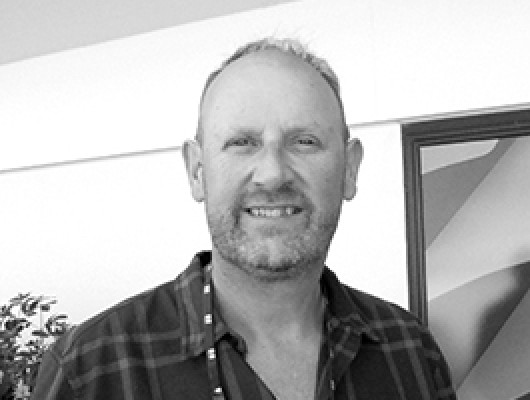 Product Manager (Director)
In 1999 after too many years of pulling a squeegee as a solvent sniffing screenprinter, Jeff decided wide format inkjet was the way to go! After all this time he still gets excited by our industry and the massive changes in technology along the way. He gets a buzz finding creative print solutions for the applications our creative clients throw at us. Still enjoys getting out on the tools doing installations in the most exotic locations. A petrol-head and speed demon at heart, who's main issue is keeping count of the vast array of two and four wheeled vehicles he has pedalled, or what to buy next!
Scott Shore
Operations Manager (Director)
A self confessed 'geek', Scott is at home in the engine room of Adgraphix. Trained back in the day as a signwriter he now changes hats between marketing and operations, and his 10+ years in colour management keeps the printers on song. Always on call to fix the next IT problem and always appreciated for the home brewed beersies on Fridays. When he's not out watching his boys play football he can be spotted out walking or pounding the pavement.
Sean Baguley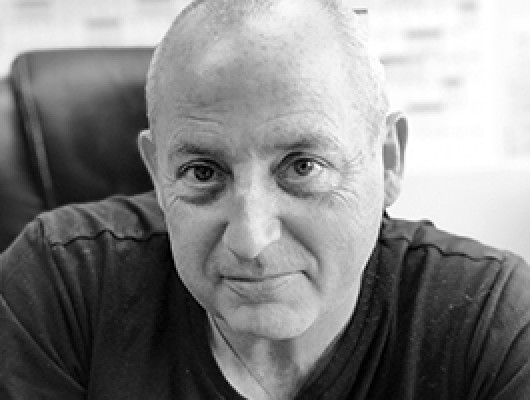 Production Manager
Emigrated from old Blighty in 2004, in search of a better quality of life, and definitely found it in the "land of the long white cloud" (His words) and joined Adgraphix in 2007. Now part of the furniture, he plays the very demanding role, being the smooth operation of the production teams. Always striving to meet quality and deadlines for our ever growing client's expectations, a keen fisherman and likes to share his frequent salmon catching stories (The one that got away) and prize photo's!
John Gallacher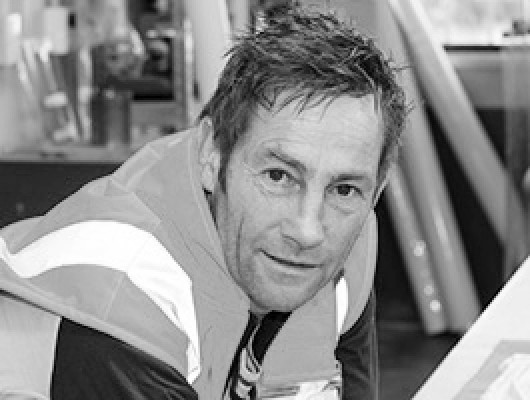 Sales Consultant
There's not much that John (Jono) doesn't know about signs. He was straight out of school and into an apprenticeship back in the days when you needed to steer a brush. He is super organised and has totally confessed he has a stationery OCD - watch your pens! Jono is our expert out there giving advice on all things about signs. When he's not at work he can be found tinkering in his shed or building a new garden feature in his back yard.
Michelle Holland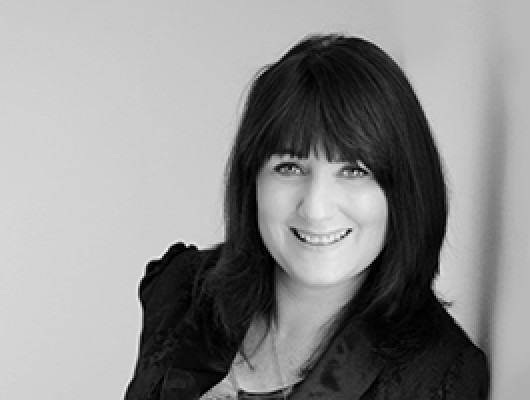 Business Development
Living-and-breathing all things graphics and displays since 18 years old means Michelle has been in the game a long long long time. With a background in signage and shopfitting, Michelle melds the two discipline's together and thrives on innovation and exciting solutions. Once deaf, Michelle recently got a cochlear implant which means going from reading lips to hearing people again and listening to music after 5 years of silence … totally awesome!
Jo Fuller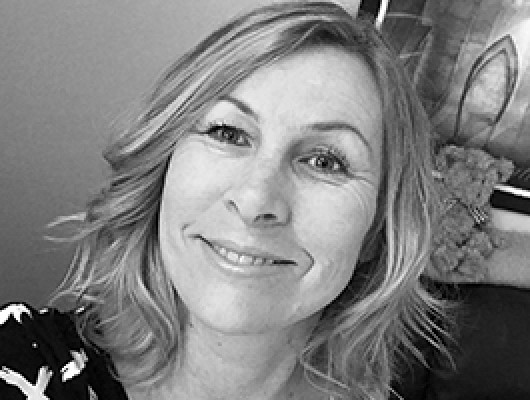 Sales Manager
Jo has been in the sign/print Industry for 19 years and at Adgraphix since 2005, so you could say she's been around the block a few times. Jo is a seasoned expert in large format digital printing and a stickler for jobs done on time. Jo loves her work, especially the fun environment at Adgraphix. Family and friends are very important. Listening to music, pottering in the garden and wandering around the Port Hills (on tracks we hope) fill in her weekends.
Stacey Barnett
Sales Consultant
Stacey jumped into the world of print after working in banking. Taking on the very busy admin role at Adgraphix put Stacey head first in the deep end. After a number of years in Admin Stacey now utilises all her learnt skills for her sales role. Stacey enjoys spending time with friends and family even more so after living overseas. After years of living out in the wops, she enjoys most things outdoors and loves getting behind the boat in the summer.
Karel Robbins
Sales Support
Dana George
Administration - Accounts
Pia Canales Pino
Prepress
Victoria Rodda
Prepress
Isaac Dalkie
Prepress
Mathew Smith
Print Team Leader
Jim Ryan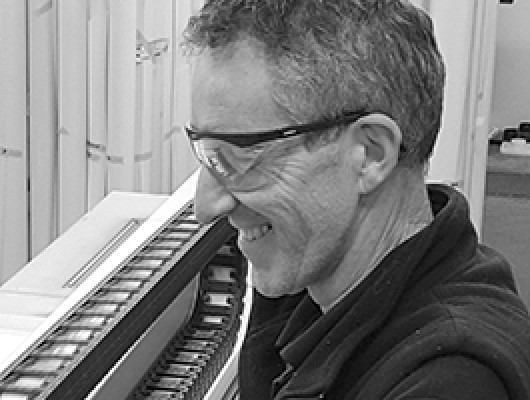 Print Production
Darryl Cottrell
Print Production
David Burt
Print Production - Print Finishing
Troy Carlaw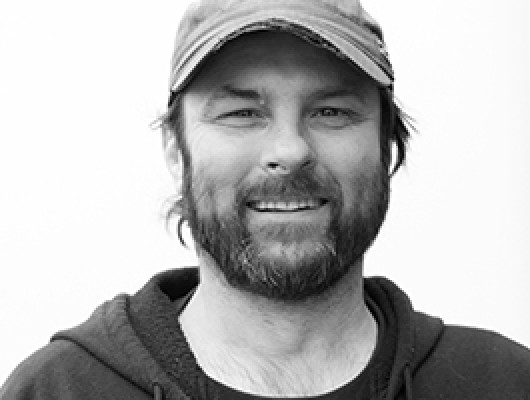 Print Production - Print Finishing
Sean Latham
Print Finishing
Rob Hyde
Sign Production
Richard Steinberg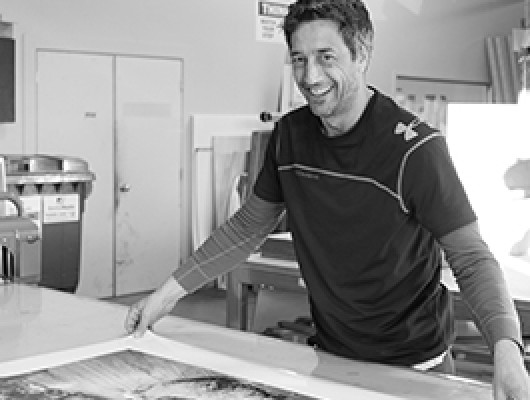 Sign Production
Jamie Fowler
Sign Production
Troy Deavoll
Sign Production