Archive: 1, 2010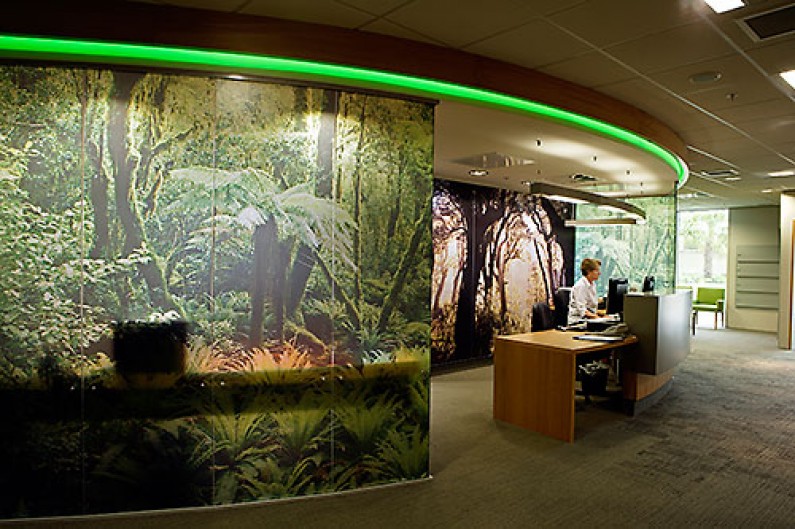 The new St Georges Cancer Care Centre was recently opened. It is a $16.5 million state-of-the-art, purpose-built Cancer Care Centre. We were involved with the internal fit-out which you can see in the following photos. Patients are greeted at the entrance by singing native birds from rock speakers placed in the gardens at the entrance. The sound follows them as they go into the building to the reception area where they find native forest murals and special lighting replicating the suns effect. Right through to the treatment areas there are visuals to entertain and occupy visitors and patients as they wait for treatment.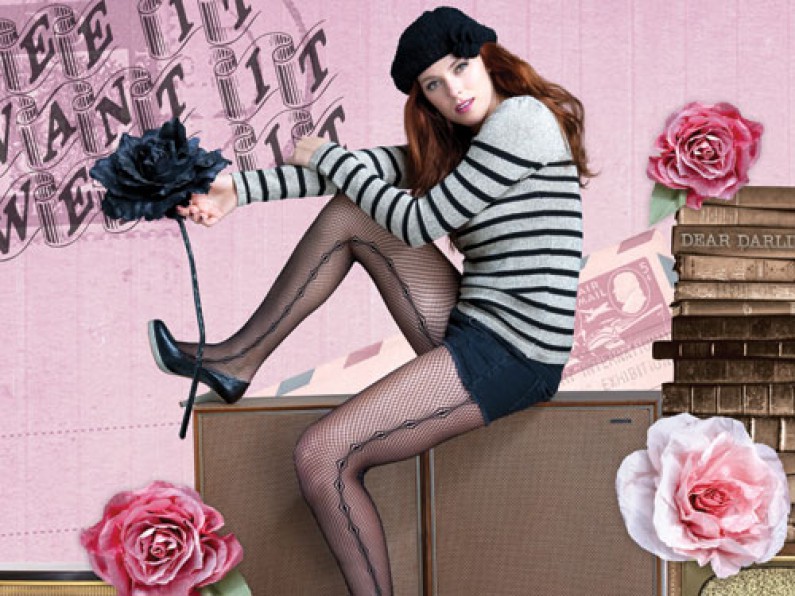 Glassons have recently opened their new look fashion playgrounds in Palmerston North and at Riccarton, Christchurch. It's a whole new look for Glassons stores and they are awesome. Yeah, we are biased, but we are stoked with our input into this new concept. We have worked closely with Glassons for many years producing their visual merchandising. Here are some of the visuals we created for the project. There is a mix of all sorts of printing techniques and technology used in the production of them.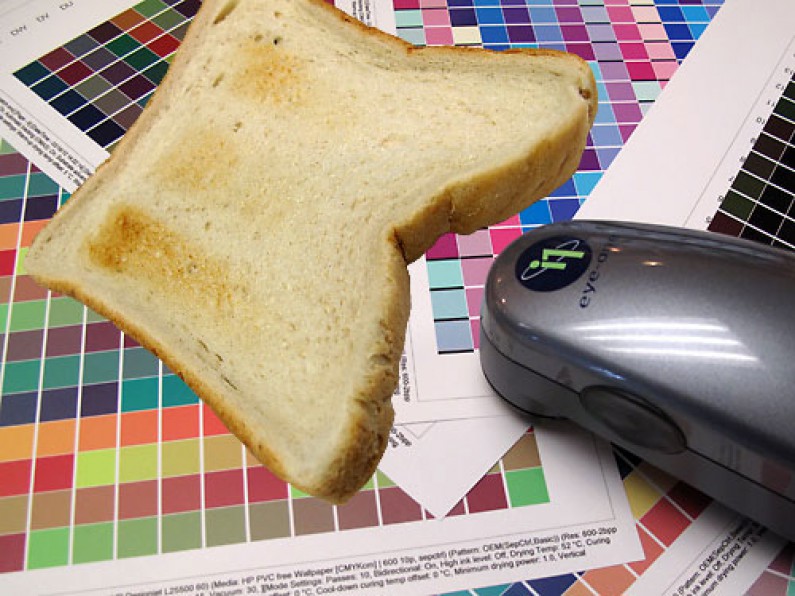 Matching colours correctly; it is a process that happens behind the scenes. You might not realise how important it is and why we take it so seriously. A number of years ago I read an article which is a great way to describe why colour management so important. It's all about making toast!
Subscribe