Archive: 1, 2019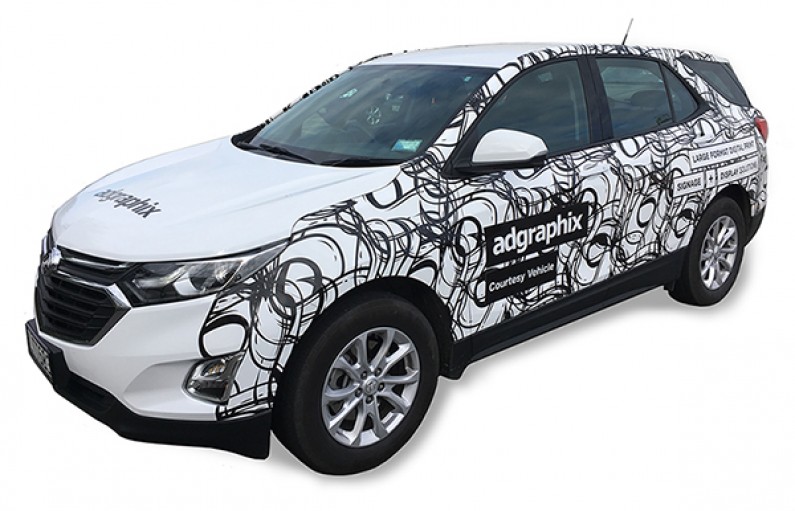 Don't get stuck 'in' when getting your vehicle wrapped! Booking your vehicle for signwriting with Adgraphix doesn't mean you'll have to spend the whole day unproductive in the office - instead of out on the road where you'd rather to be. Have a normal day by taking full advantage of our Holden Equinox courtesy vehicle which is all yours for the time it takes to signwrite your wheels, subject to availability and T&C's.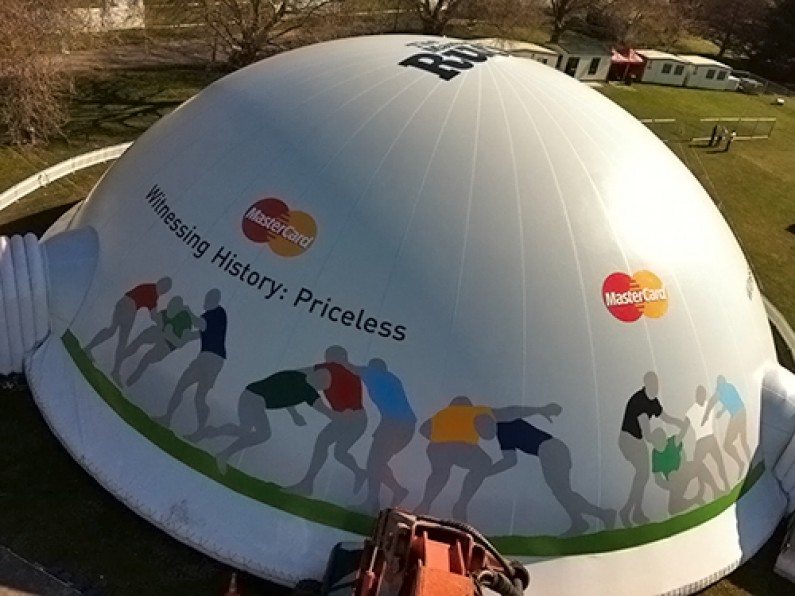 As you're all aware the 2019 rugby world cup is setting the world alight from September the 20th and with host nation Japan it's going to be epic. Thinking about the world cup took me back to when New Zealand hosted the 2011 Rugby World Cup, and what a momentous occasion that was, and who could forget that nail biting final against France.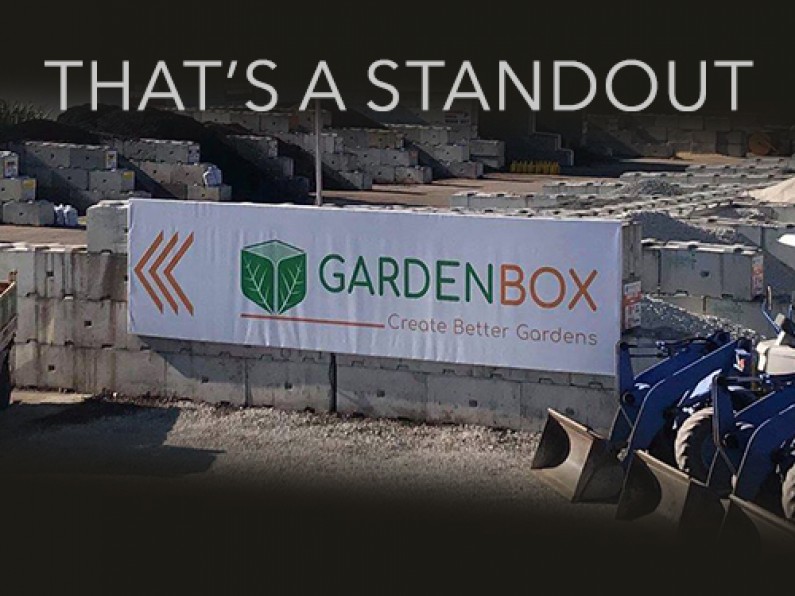 Garden Box had refreshed branding and a huge amount of canvas to put it on show. They wanted to make a statement, and for their brand to really stand out. We identified areas where they could maximise brand exposure with a range of products that could slot easily into their environment. The end result was outstanding.
Subscribe