Archive: 1, 2020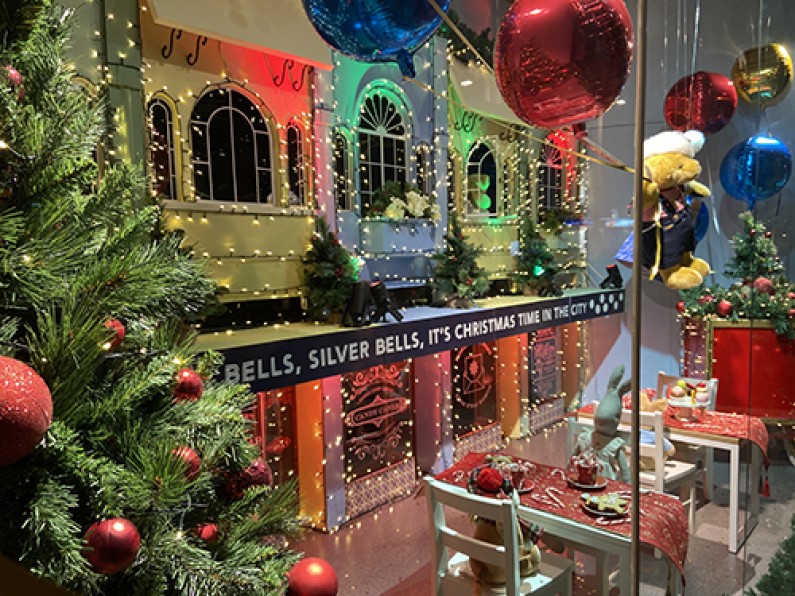 The final run up to Christmas see's a surge of Christmas and holiday themed files heading our way for printing and production. We have thrown together this snapshot of some of the projects we have been working on for Ballantynes, Christchurch International Airport and Macpac lately as we count down the days to the summer holidays.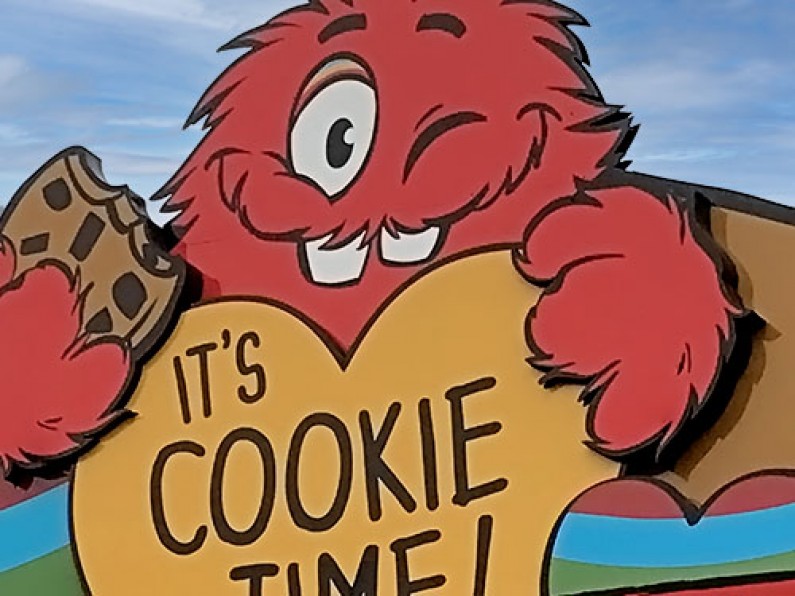 We produced this cool signage work for Cookie Time. It includes the massive cookie that sits above their Factory Shop and some nifty vehicle wraps that do nothing but grab your attention. Check out the images of the final products below.
This is what our client had to say in their story about us for the Canterbury Business Champions 2020. It really means a lot to get feedback like this. Much appreciated... Thanks guys - you rock!
Subscribe