Tag: White Ink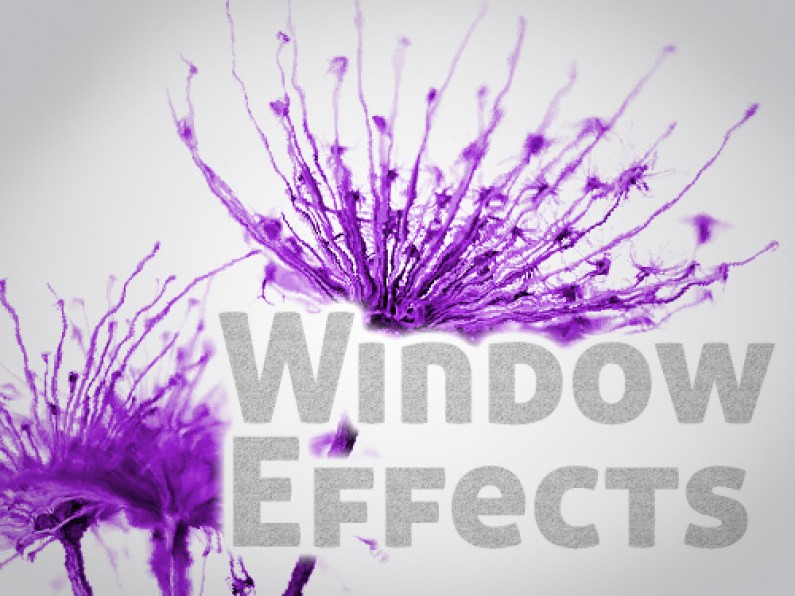 There is more to window and glass decoration than just etching. Nowadays etching is rarely done with sandblasting, but achieved through the use of self adhesive films. There is a huge range of window films that imitate sandblasting, commonly used with logo elements, striping and patterns to provide safety and privacy. Digital printing and profile cutting has opened a world of opportunities for some pretty cool window effects. In the samples below I demonstrate some ways that windows and glass have been decorated by our customers.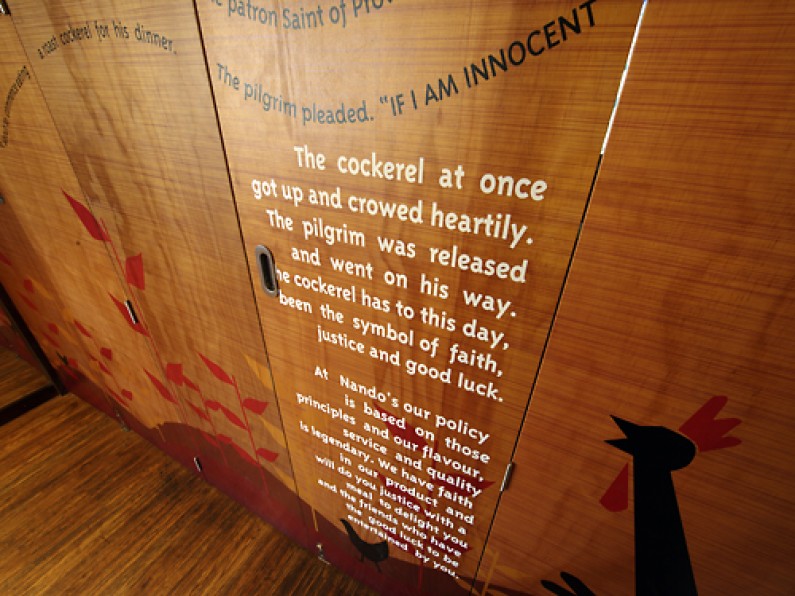 Here is a great printing job we supplied for the Nando's Riccarton restaurant, which demonstrates printing directly to timber. The concept was to allow the grain of the wood to show through and become part of the graphic. This is a fantastic example of the strength of direct printing, and also using printing with white ink. The window graphic is a clear adhesive film. We used white ink , but not as a flood fill because we wanted a degree of transparency for the colours.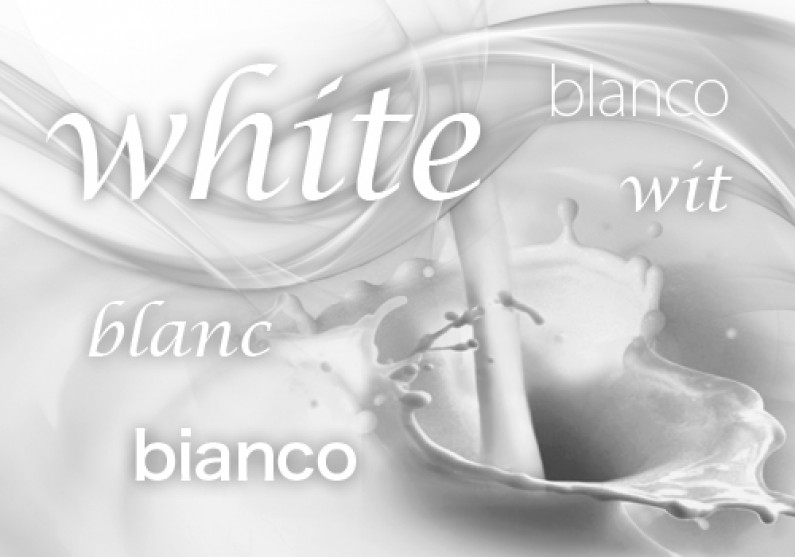 (Updated July 2020) Have you thought about how you could benefit from white ink? Digital has changed the way we think about print. Short runs are so common now because digital printing has made them affordable. But digital printing had always had its limitation, you couldn't print white. This meant all materials printed had to start off as white to get vivid colours; the advent of white ink changed everything. We've been printing white ink since 2008.
Subscribe