Tag: Exhibitions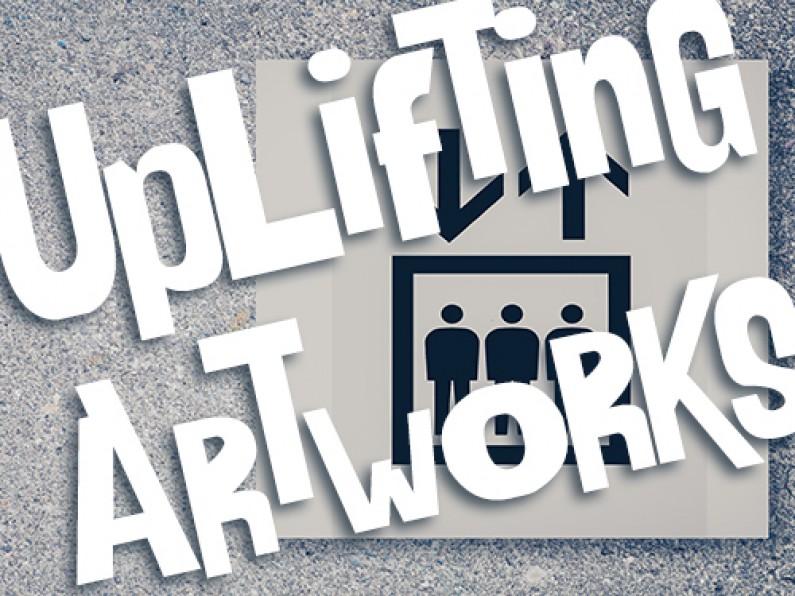 How many times have you found yourself standing in a lift staring at boring doors in front of you while heading to your level? Well, things have changed; There is every reason to now turn and face that wall, roof or door closest to you. It would be fair to feel sorry for the person in the middle, and don't forget to hop off when the doors open.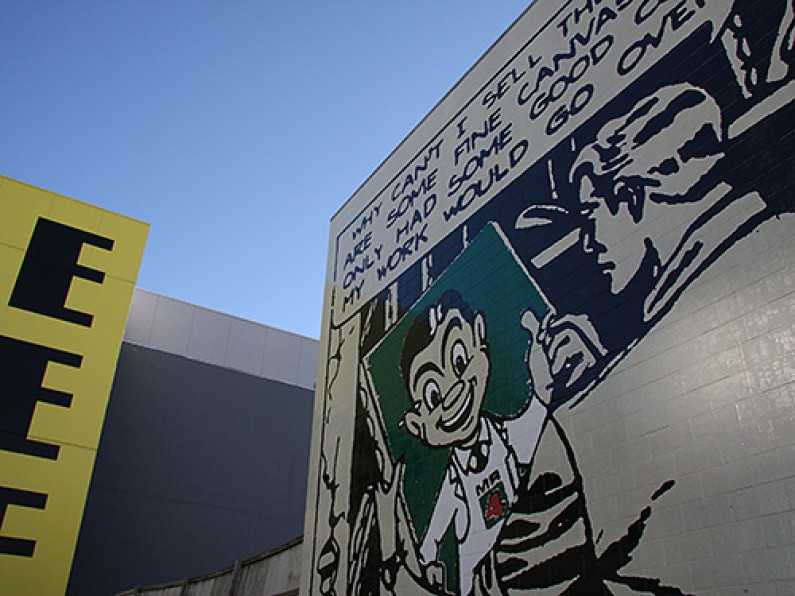 The Christchurch Art Gallery might be closed, but that doesn't mean nothing is happening. One exhibition is Populate! It's about celebrating the Gallery's 10th birthday and it's about artwork in public spaces. Our involvement has been producing murals on buildings including these two examples. In their words...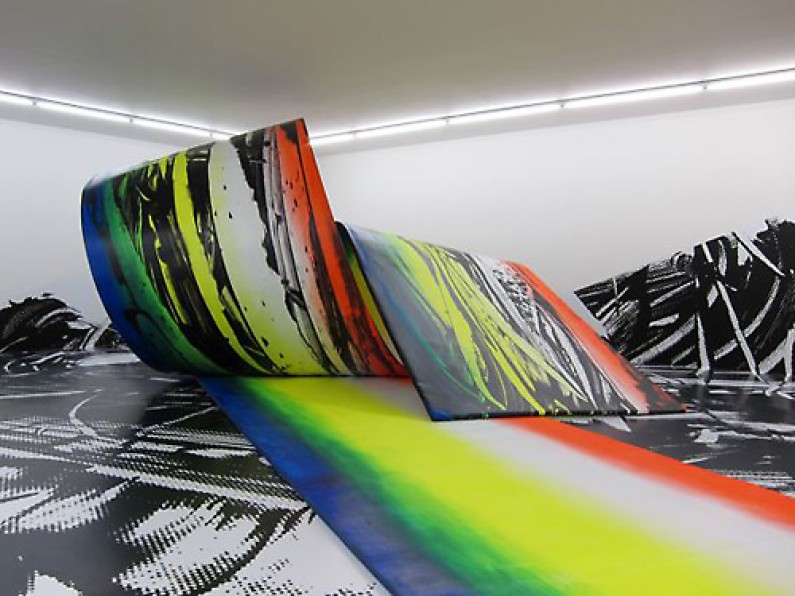 New Zealand artist Judy Millar has been exhibiting more of her oversized works. Her latest exhibition is titled The Rainbow Loop. We worked with Judy and Bruce Edgar, where we did the printing portion of her work. This exhibition is still currently running at Museum gegenstandsfreier Kunst in Otterndorf, Germany, finishing on the 26th of June 2012. Unlike previous work where we printed digital versions of Judy's hand painted work, this time round it's a true interaction of paint and ink. We get a real buzz doing this type of work which gives us a change of scenery from advertising and commercial imaging. Here are some official words about this exhibition...
Subscribe