Tag: campaign signage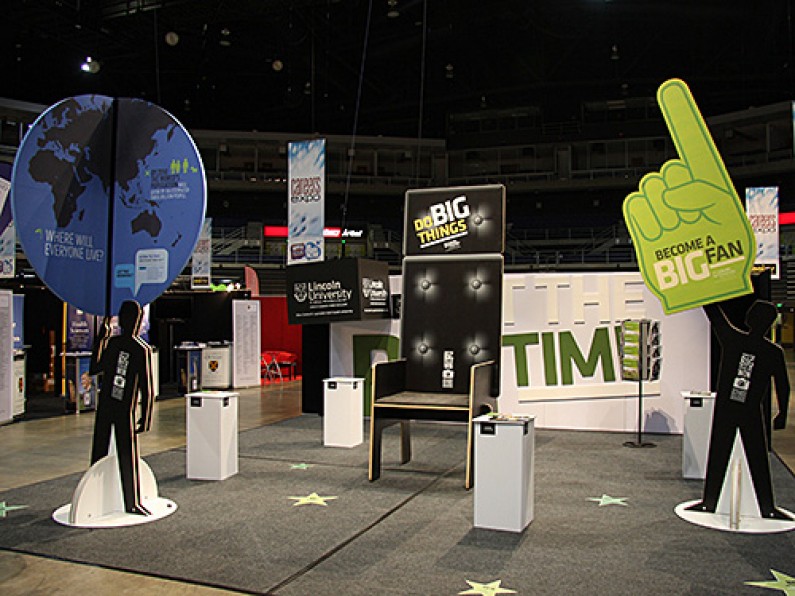 This Lincoln University display was about all things 'BIG'. From the super-sized chair to lifesize cut-outs holding big props, they all seem to dwarf the iPad plinths. Getting these structures to free stand required some creative thinking. We like a challenge and happily accepted the request.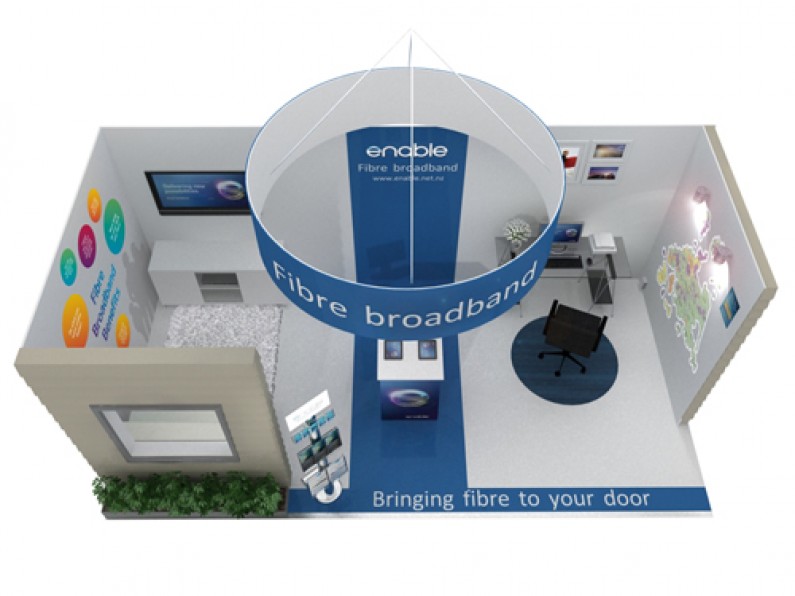 We are stoked to announce our work being awarded 'Outstanding Exhibitor Display' at the recent The Star Home Show. This was one of our first projects since absorbing Display Solutions' product range into our already diverse lot. The project was a full design manufacture and install job with the initial concepts pictured here in full 3D render. Trade show displays have to meet targets set by the customer (foot traffic is a good start, or capturing contact details), so the design is structured to cater to those needs. See image at bottom for finished display.
Subscribe