Canterbury Legends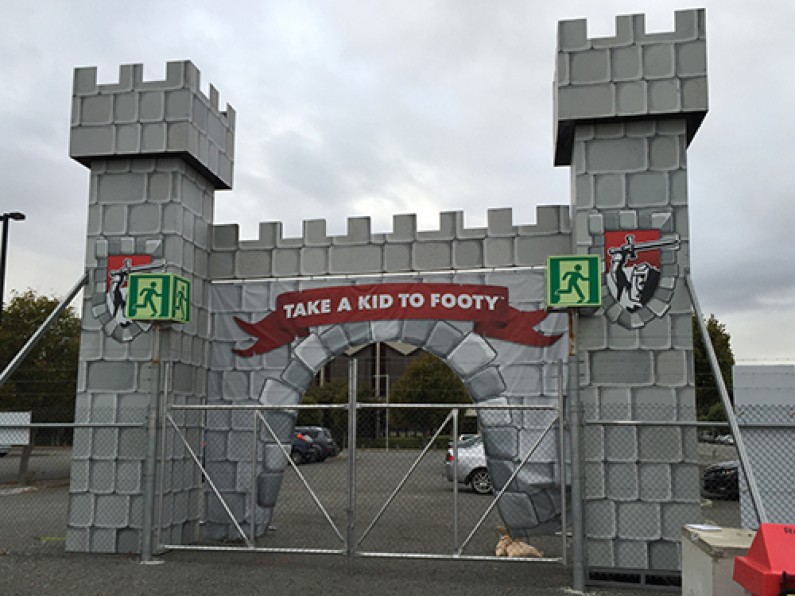 Check out this case study for Canterbury Rugby Football Union. The work was completed at AMI Stadium - the home of the Crusaders. We were asked to come up with fantastic solutions for legends banners (some good names to remember!) and work on the new "take a kid to footie" castle. Have a look at the details below.
Client: Canterbury Rugby Football Union canterburyrugby.co.nz
Event: Canterbury Crusaders Rugby home games
The castle is situated at the front entrance to create a fun experience from point of entrance for our Take A Kid To Footy (Family) fans.
The double sided banners are to celebrate and recognise the many great players that the Crusaders have had over the years.
What we did:
Supplied digitally printed acm panels, and fitted them to castle framing.
Supplied and fitted double sided banners into specially made metal frames.

What they said:
I've worked with Adgraphix for almost a decade now so when it came to creating the new Crusaders Take A Kid To Footy Castle and our Crusader Legends Banners, I knew they were the best guys for the job. Working with our engineering partner, Adgraphix came up with a great solution for the castle to ensure the external elements of the castle, and the banners themselves not only looked good but were practical. Adgraphix are always great to work with, they think outside the square to find solutions that meet your (often challenging!) brief, and always deliver on time. When you find a great supplier, you hold on to them - I have used Adgraphix in every organisation I've worked for and wouldn't hesitate to recommend them to others.
Lydia Stoddart, Brand Manager: Crusaders and Canterbury Rugby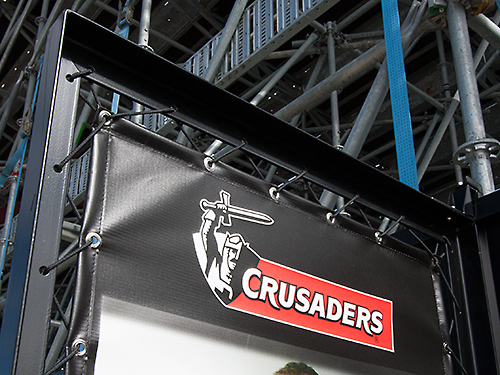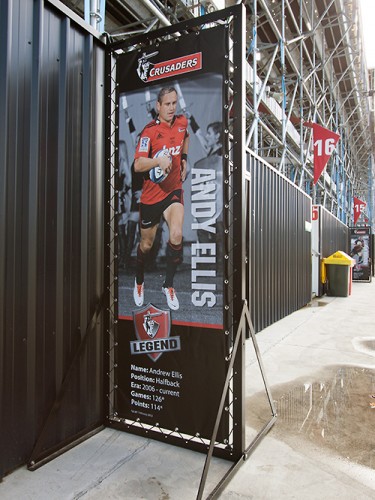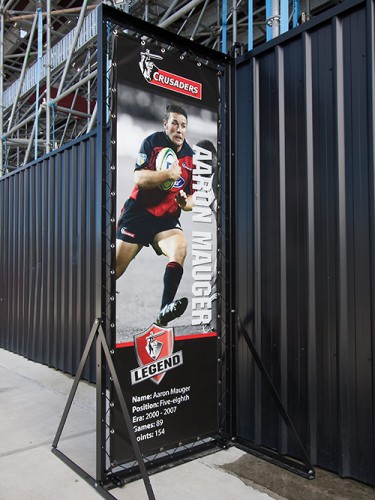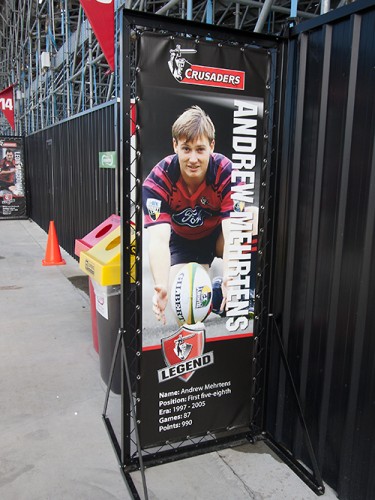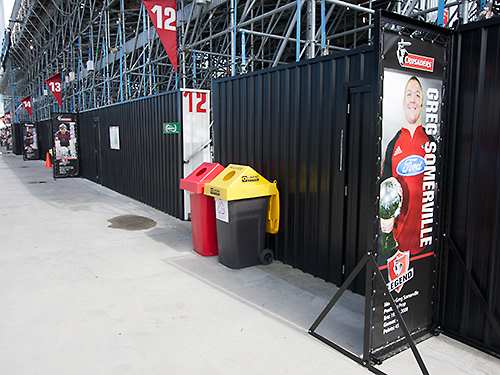 Subscribe