Christopher's Lion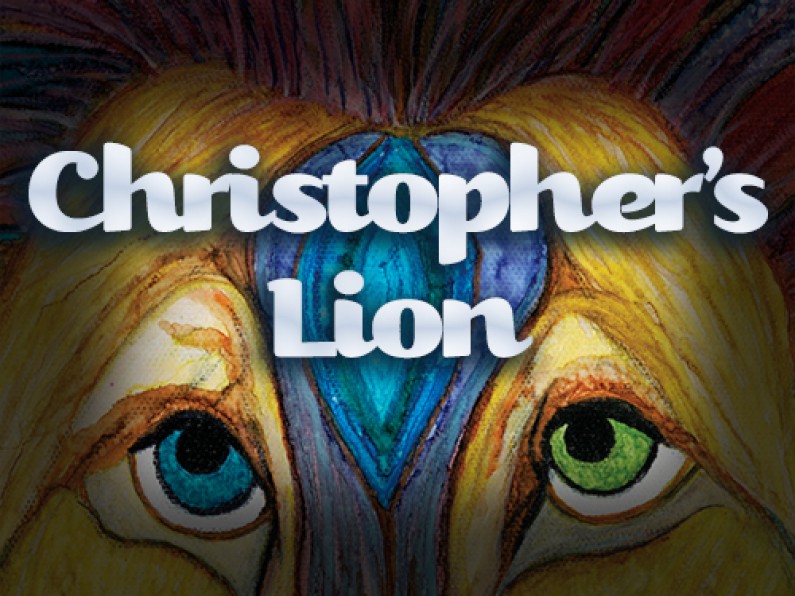 On the 22nd March there will be an artwork auction fundraising for a young kidney disease sufferer Maddie Collins. We reproduced Christopher's Lion artwork from an original piece.

Client: Jan Thompson
Event: Charity Auction to raise money for children suffering from kidney disease
The Painting is called 'Christopher's Lion' and it's being auctioned off on the 22nd for Maddies Auction to raise money for children suffering from Kidney Disease.
See here: https://givealittle.co.nz/cause/maddiesauction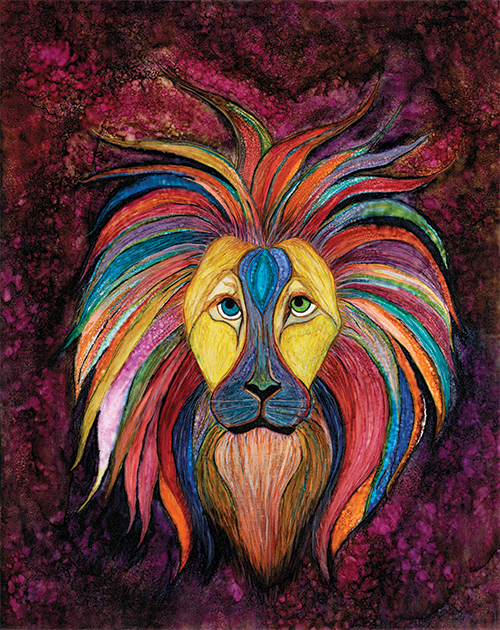 Christopher's Lion
The story behind the Lion painting actually begins with my son Christopher.
Christopher was born with kidney disease and in his life of 28 years old, received three living related donor kidney transplants.
That in itself is rare!
My son was a very talented musician and artist. He loved drawing as much as his music. Before Christopher passed away he was asked to draw a picture of a Lion for a youth group project. The Lion was to represent the strength we discover from our daily challenges and battles. To overcome our fear and to never give up!
This is the message behind the Lion. Christopher had a burden in his heart for the troubled youth, he was really excited about being part of this youth project.
Sadly he never got to see it happen as he passed away shortly after he drew the Lion. The image of the Lion was printed on T-shirts and given to the Youth group as being part of the campaign.
I was given the original drawing after he passed. When I heard about Maddie Collins and her battle with kidney disease, I felt once again Christopher's Lion had another story to tell.
This time about his journey crossing over to Maddie's journey! It touched me deeply enough that I wanted to share this by recreating his lion by making him more abstract, with bright colours bringing him to life in some sense!
He turned out beautiful and carries a very spiritual message behind it.
I have donated the Lion painting which is going to Maddies fundraiser Auction, March 22nd!
What we did:
Digitally printed onto an aluminium composite panel.
What they said:
I was introduced to Adgraphix who stepped up to help put a unique spin to Christopher's Lion!
It looks Amazing! I know Chris would be so proud to see his Lion take on new life and for such a worthy cause to help Maddie!
Subscribe