Greening Digital Printing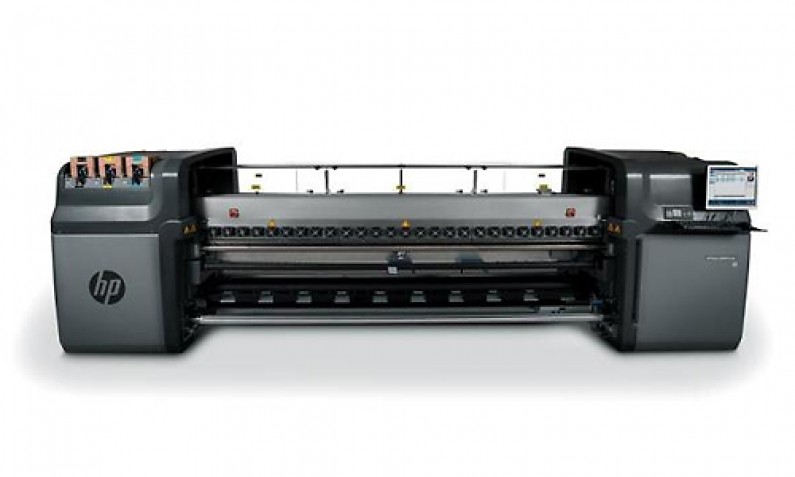 We'd like to introduce a recent addition to our line-up. HP in recent years have been pushing more environmentally conscious large format digital printing solutions. One of their biggest drives has been latex ink printers. Surprise surprise, the picture above happens to be one. The environment is not exactly being kind to us at the moment here in Christchurch, but we are still looking to improve our stance towards it. The HP Scitex LX850 uses waterbased latex ink, yet the finished prints are comparable to mild and eco solvent as far as scratch reststance and durability goes. It's our second latex machine. Without boring you to death with details, we get high resolution prints (truly stunning), with brilliant colour, durable for indoor and outdoor use including vehicles and then add to that the fact it does a great job on fabrics which is enhanced by it's ability to image on material up to to 3.2 metres wide (that's billboard size!!!).
Greenwashing? We don't believe in environmentally friendly hardware as a sellable eco solution, well at least not alone. It's a waste of time if the company running it has terrible in-house systems. As a company we are committed to improving our environmental impact, and we are being responsible everywhere we can. We have some great recycling systems already in place and many of our products are sourced from companies with sound environmental policies. We believe we offer a credible package solution, company & technology.
Our two latex printers sit in with our existing cardboard, paper, waste solvent, PVC banner, synthetic paper and coreflute recycling.
Subscribe