Hidden On Show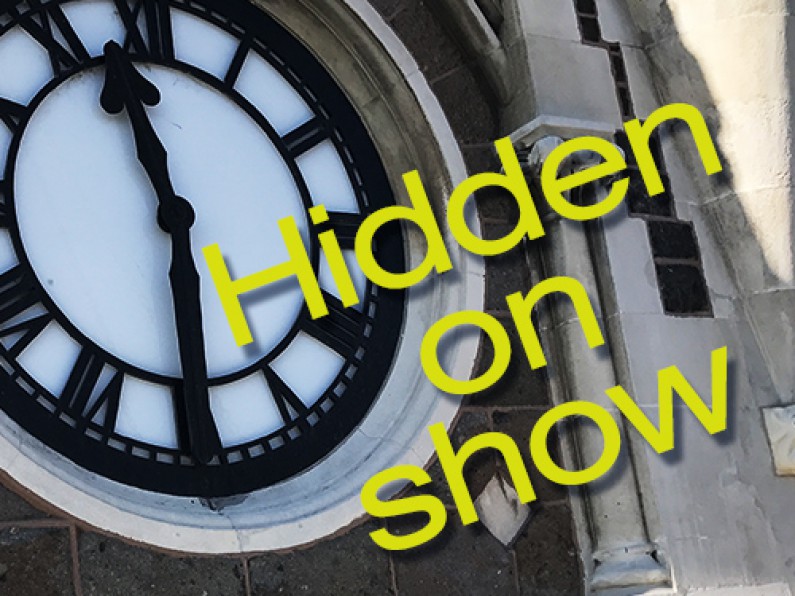 Salmond Reed Architects Ltd approached us with an idea inspired by many European heritage sites to produce printed scrim as a photograph to cover the iconic Otago University Clock Tower, so that much needed stone conservation could continue behind on the scaffold, rather than dismantling the scaffold at great cost to the University for the mid-May Graduands' Ceremony.
Client: Otago University and Salmond Reed Architects Ltd, Auckland
Event: Otago University Capping Ceremony
The clock tower, one of the most photographed buildings in New Zealand forms an important back drop for students on their special day, and for visiting tourists daily. Salmond Reed, currently undertaking condition survey recording work on all heritage buildings on the site and advising on the repairs to the tower asked us to utilise their rectified survey photographs of the tower to produce the huge cover to the scaffold in 2 panels, the largest measuring 18m x 8.5m. The scaffold had not been originally built with the photographic scrim in mind, but as the much needed repair works needed more time, it was clear the scaffold would have to stay and so the race was on to find a solution. We worked together with Salmond Reed and United Scaffold to achieve perhaps a precedent for heritage building work, providing a much more presentable and interesting option for when buildings have to be scaffolded.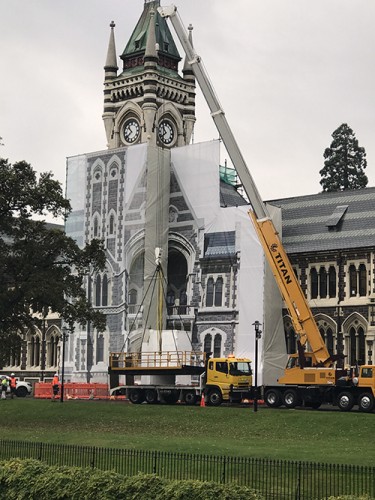 What we did:
We printed sections of PVC mesh and welded them together to make four large banners (8.5 x 18m, 9m x 18m, 2.6m x 18m & 2.4 x 18m). The edges were hemmed and eyelets were used to cable tie the banners to the scaffolding.
What they said:
Salmond Reed and Otago University staff were delighted with the end result and received many very positive comments. "Everyone worked so hard together as a team to achieve as good as possible solution for the Graduates' special day"
Candida Rolla, Master Degree in Architecture and Heritage Conservation, Salmond Reed Architecture Ltd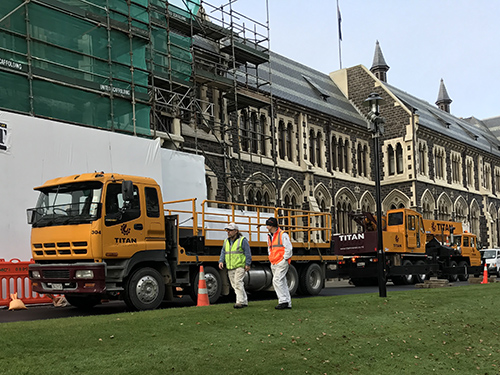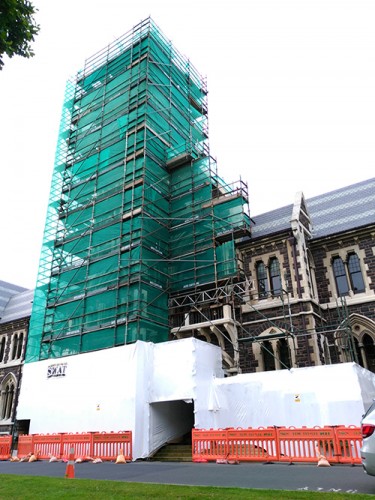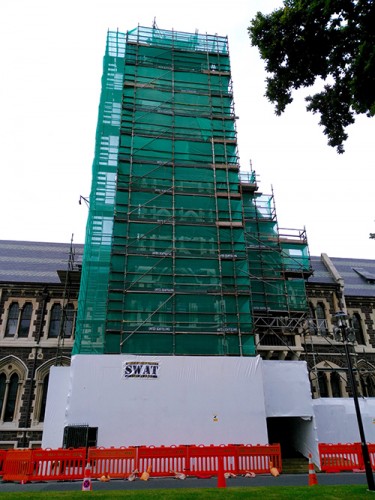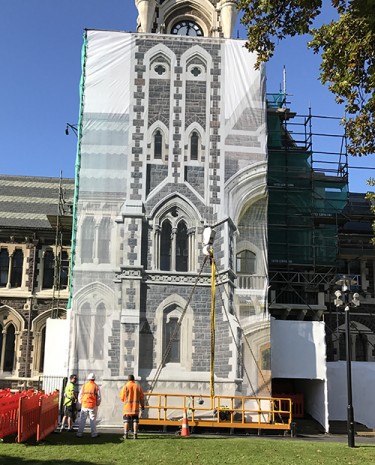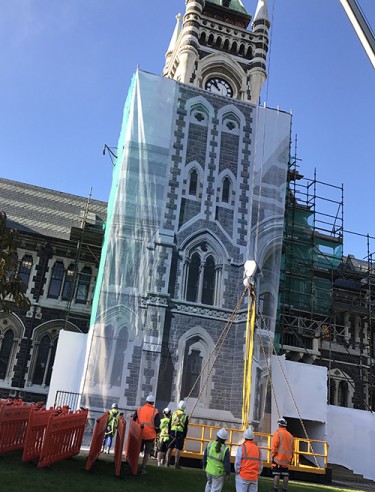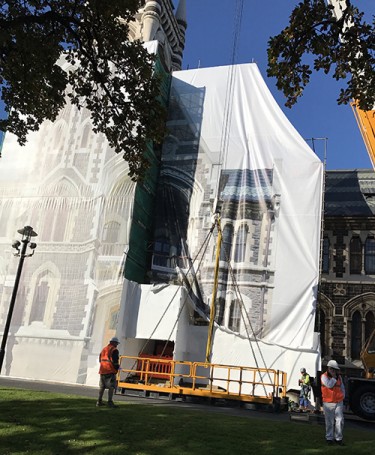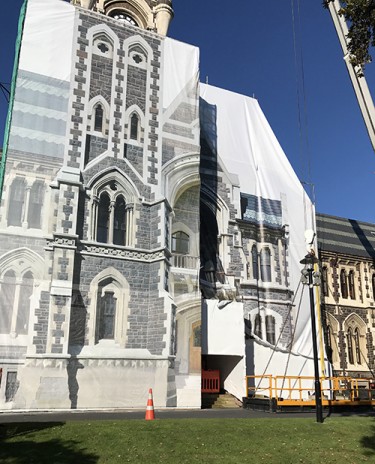 Subscribe