Hillary Fiver to the driver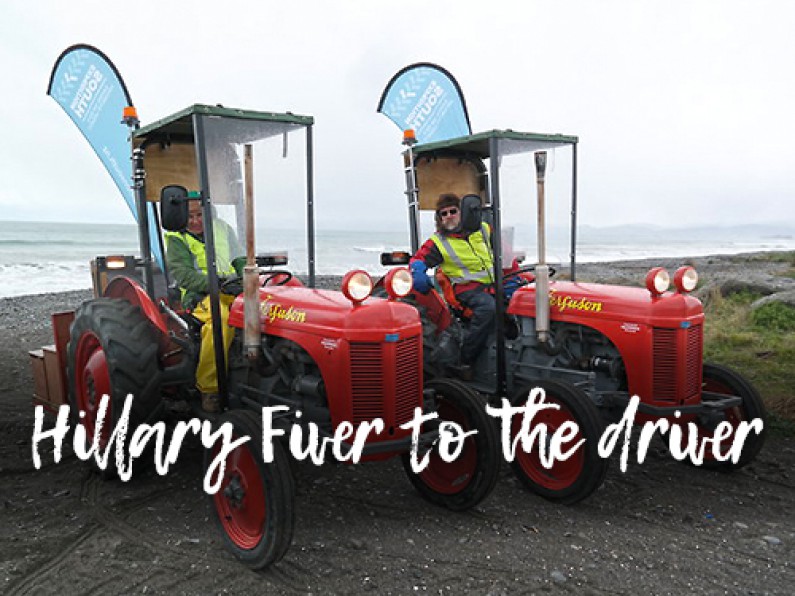 Real world testing of signage through a large portion of the country, or something else? As good a testing it was, no this was something else, a drive for a very good cause. The Antarctic Heritage Trust raised more than $960,000 to save Sir Ed's hut and the hundreds of artefacts inside it during this fundraising drive.
Client: Antarctic Heritage Trust - www.nzaht.org
Event: Raising money for the conservation of Sir Edmund Hillary's hut in Antarctica
Expedition South was a kiwi re-enactment of Hillary's ice trek to the South Pole. Three Massey Ferguson tractors travelling from Piha Beach to Aoraki Mount Cook, covering the same distance as Hillary and his team from Scott Base to the South Pole. Give a Hillary Fiver to the driver was our slogan, raising funds to save Hillary's Hut.
What we did:
• Supplied digitally printed window vision film for the back of tractor window.
• Supplied digitally printed small PVC banners that were stapled to wooden boards.
• Supplied digitally printed fabric tear drop flags.
What they said:
Adgraphix signage stood the test of time, all weathers and everything we asked of them. After a month on the road through rain, hail, wind, snow and sunshine they looked as good as when we started. The Adgraphix staff delivered the products to the right place with the right signs on time. Would we work with them again? - of course.
Shirley Russ, Events, Antarctic Heritage Trust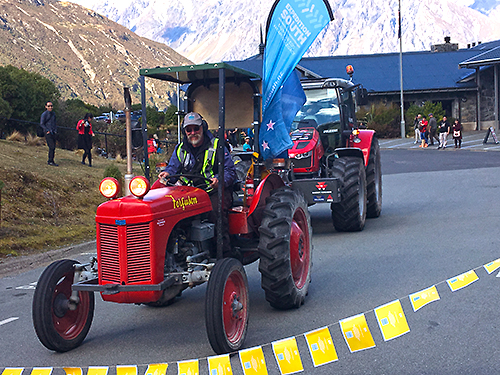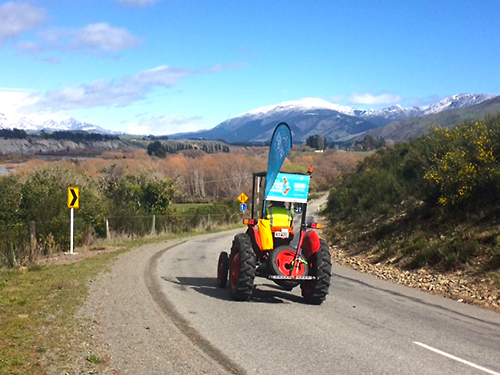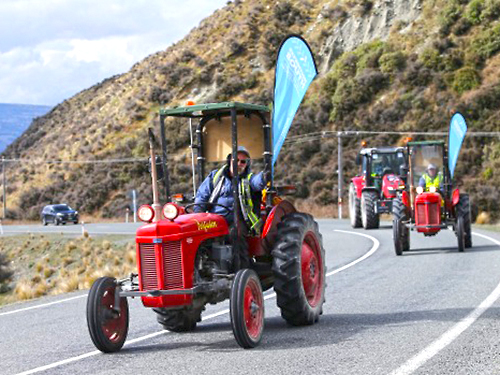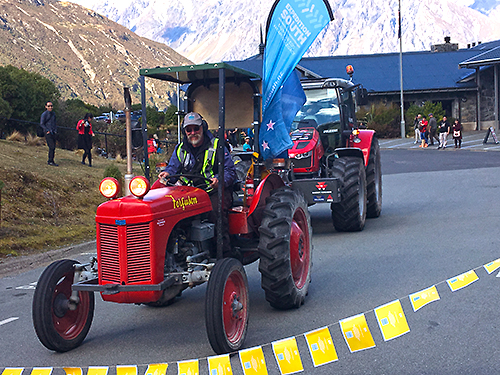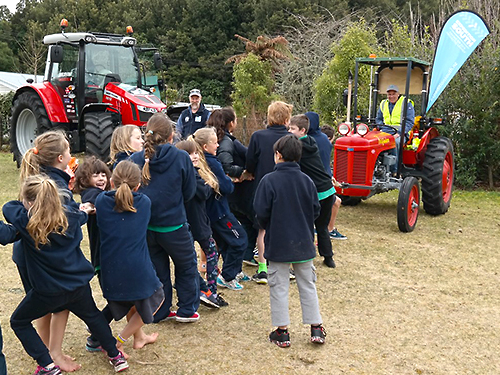 Subscribe