Make The Most Of Window Space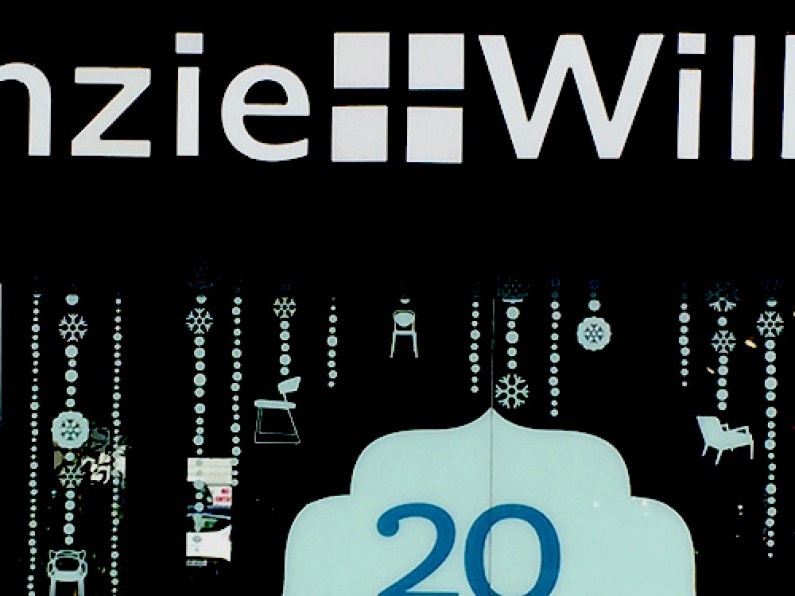 In this blog I showcase how McKenzie and Willis are making the most of their windows to communicate with customers what's happening in-store. When you partner with Adgraphix we open up a world of options that you can utilise just as McKenzie and Willis have with this promotional signage leading into Christmas.
Client: McKenzie & Willis mckenzieandwillis.co.nz
Event: Promotional advertising
The front windows create a fantastic place to advertise sales, events and promotions. They get changed out on a regular basis throughout the South Island.
What we did:
We supplied a mixture of printed and vinyl cut graphics and applied them onto windows at McKenzie & Willis stores throughout the South Island.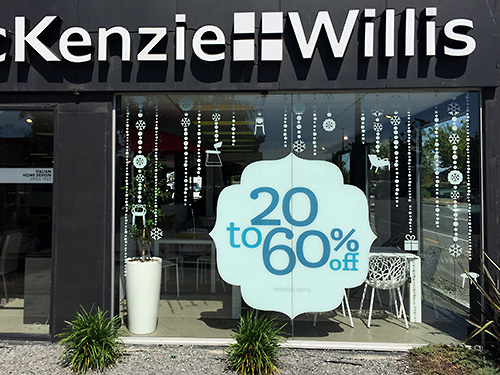 What they said:
We have been absolutely thrilled with the effectiveness of the window decals Adgraphix have produced for us. Our five sites throughout the South Island have great feature windows which lend themselves perfectly to this kind of advertising, especially our flagship store in Christchurch which has a high volume of traffic going by every day. There is always a noticeable increase in foot traffic through the doors when the window decals are installed so their effectiveness speaks volumes.


The team at Adgraphix have been an absolute dream to work with each and every time we have done a project together. The quality of the work they produce is second to none and the customer service you receive throughout the process is wonderful, Jo has even come back to the Christchurch showroom multiple times for the same job to answer the simplest of questions for which we are incredibly grateful.
McKenzie & Willis would never hesitate in recommending Adgraphix to any business looking for someone to help execute their vision and enhance their brand.
Libby Aberhart, Marketing Manager, McKenzie & Willis Ltd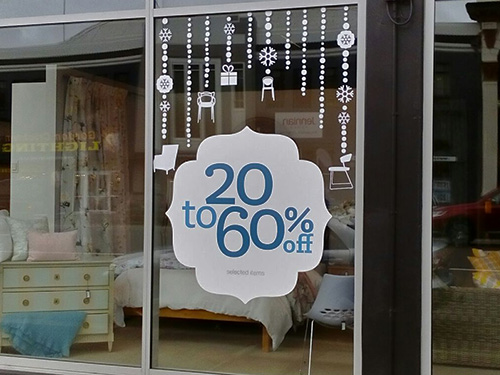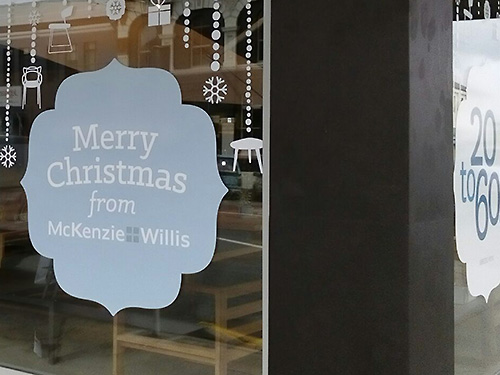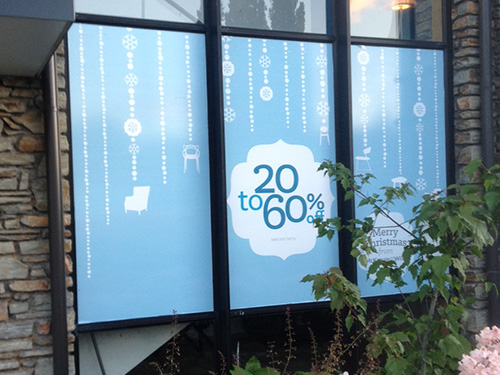 Subscribe