Myriorama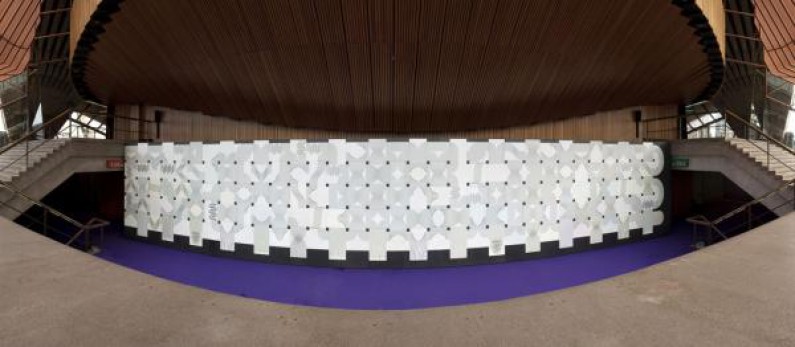 We like a good challenge, and this one is no exception. The very clever Bruce Edgar came to us with a project he was working on for local Christchurch artist Julia Morison. The piece was to be exhibited at the Sydney Biennale 2010. The catch was it involved a massive amount of panels, intricate detail and it had to be accurate. After a series of tests we were ready to print. It was displayed in the Sydney Opera House... see details below.
The Myriorama works, started in 2008, are comprised of large-scale modules that reference a Victorian parlour game in which illustrated cards were arranged in many different ways. By using multiple panels, Morison invites the viewer to imagine a similar myriad of configurations. She has made a continuation of this series, Myriorama#7: Network (2010), specially for the Concert Hall Northern Foyer in the Sydney.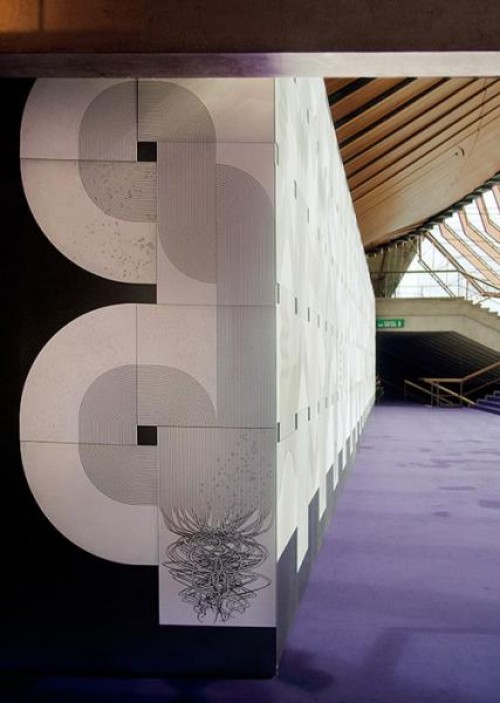 Julia Morison, Myriorama#7: Network, 2010 (detail), print on acrylic on aluminium/polyurethane laminate, site-specific installation, 174 panels total: 80 x 60 cm (146 panels), 100 x 60 cm (17 panels), 70 x 60 cm (11 panels).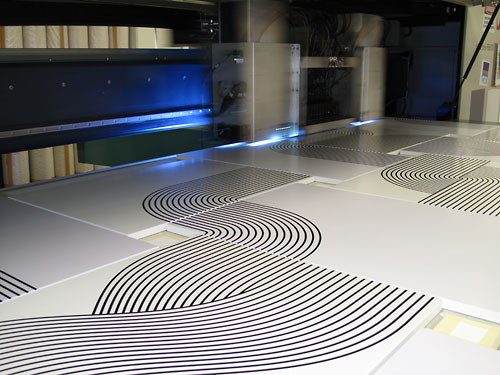 This next project, Torus, was produced for and displayed at the Christchurch City Council. It's fair to say that these panels take some careful handling and collating.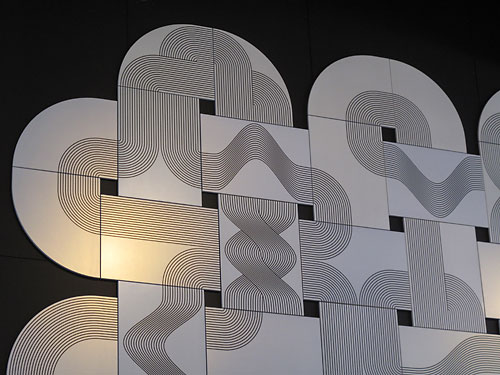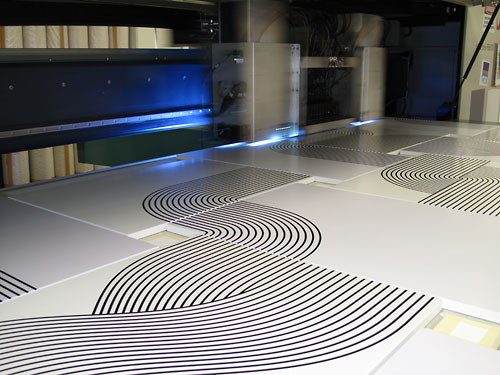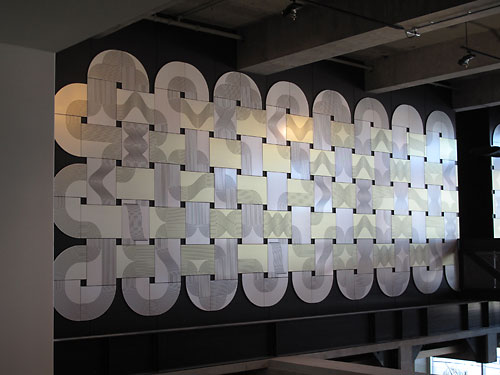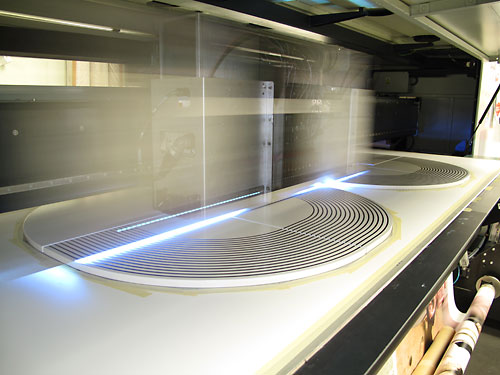 Subscribe