Outstanding, that is!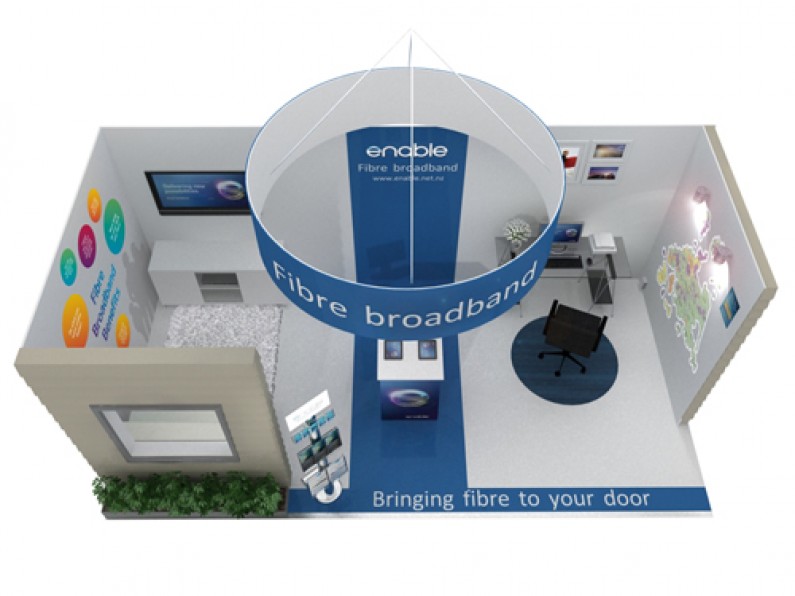 We are stoked to announce our work being awarded 'Outstanding Exhibitor Display' at the recent The Star Home Show. This was one of our first projects since absorbing Display Solutions' product range into our already diverse lot. The project was a full design manufacture and install job with the initial concepts pictured here in full 3D render. Trade show displays have to meet targets set by the customer (foot traffic is a good start, or capturing contact details), so the design is structured to cater to those needs. See image at bottom for finished display.
Here's some words from Charlotte Murdoch, Marketing Manager at Enable.
Following The Star Home Show, a major media release and also a direct mail campaign, web traffic increased 291% when comparing with the week prior to the show – we were ecstatic.
We have worked with Adgraphix on a number of different jobs; signage, trade shows, and window frosting to name a few. They have always delivered on time, on budget and produced a wonderful finished product that exceeded our expectations. We enjoy and value the relationship and find they always go the extra mile. We have no hesitation recommending them and will continue to do so.
If you're in the market for custom designed or off the shelf trade show and exposition displays then talk to us. We'll help you maximise your marketing performance, make people stop at your stand and improve your ROI from the event. What could be better! These llustrations are the design concept 3D renderings showing several angles of the Enable display. We provide accurate compositions including fine details to ensure you have the best possible visual of your final product before it goes into production.
If you want to check out our display wares head here to display.co.nz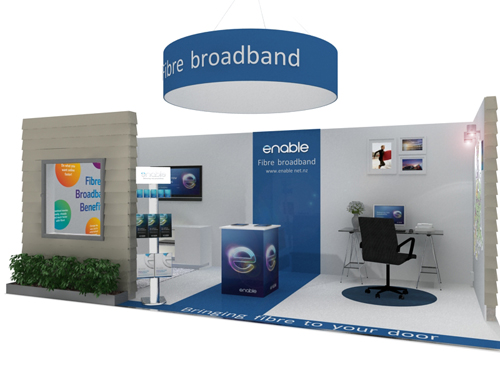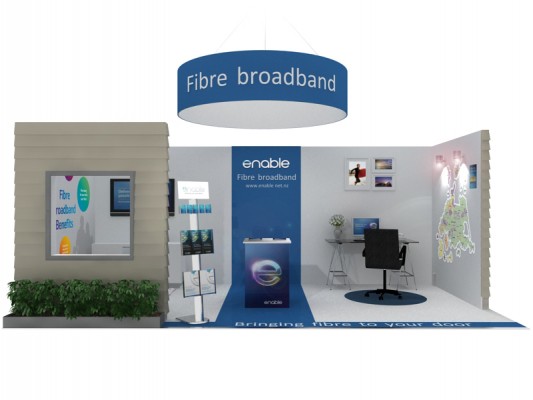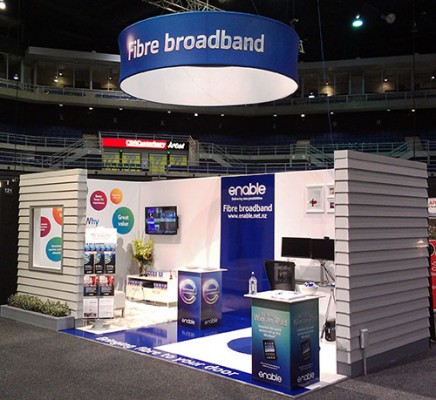 Subscribe