Splash Back Magic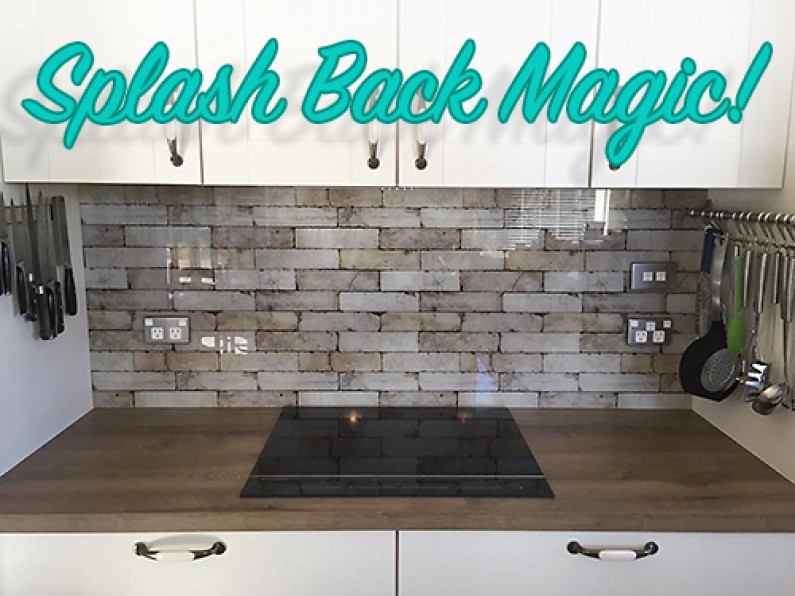 Here we feature some projects we have worked on with AJ Creative Glass. Over the years they have perfected a system that produces a very robust product. Combining their wealth of knowledge and experience, with our quality printing and attention to detail, every image is presented beautifully behind the clean polished glass. There literally is no limitation on what image you can use, it's all up to your imagination.
Client: AJ Creative Glass Ltd ajcreativeglass.co.nz
What we did:
We print in reverse on the back of supplied glass for the use in kitchens as splash backs, bench-tops and under counters, in bathrooms as backdrops for showers around bath tubs, behind fireplaces or on fire hearths.
What they said:
We have worked with Adgraphix for around six years now and have not only found their printing to be vibrant and amazing but their staff to be professional, friendly and easy to work together with on every project we have completed. Along with the confidence that they stand behind all of their product and workmanship they provide to us.
Alona-may Skelton
Managing Director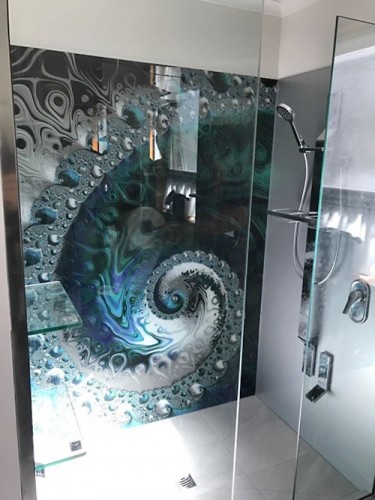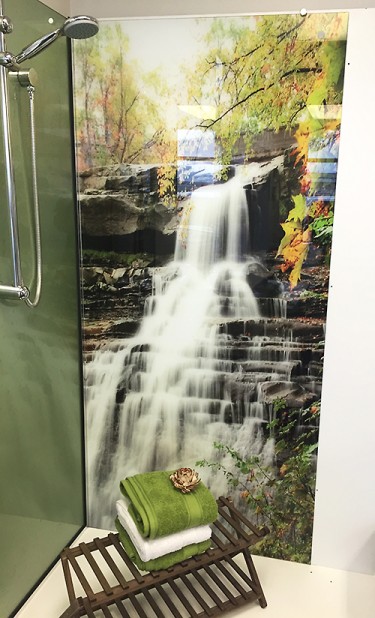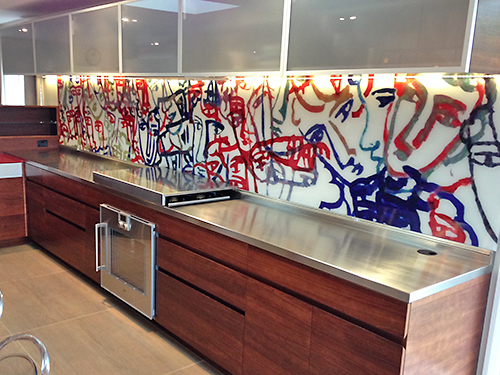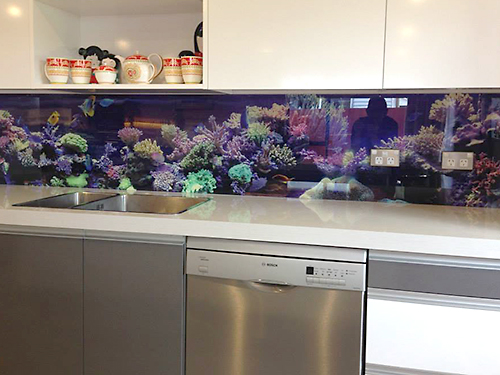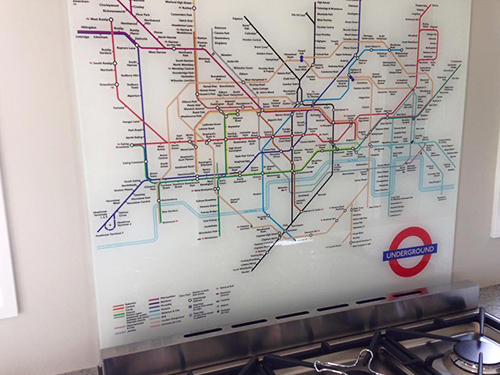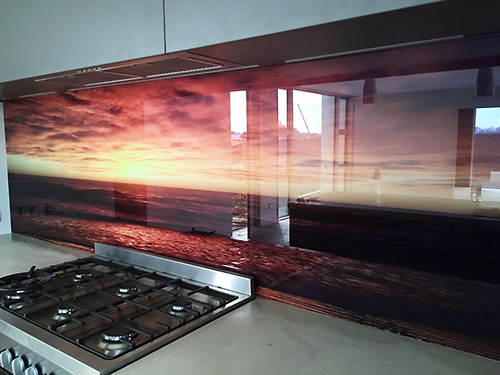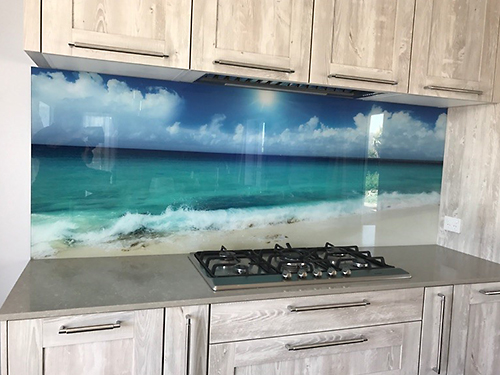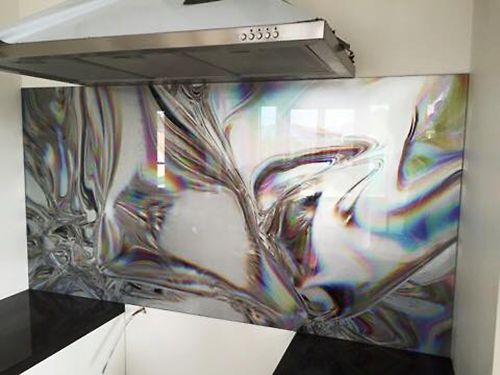 Subscribe