The Sky's The Limit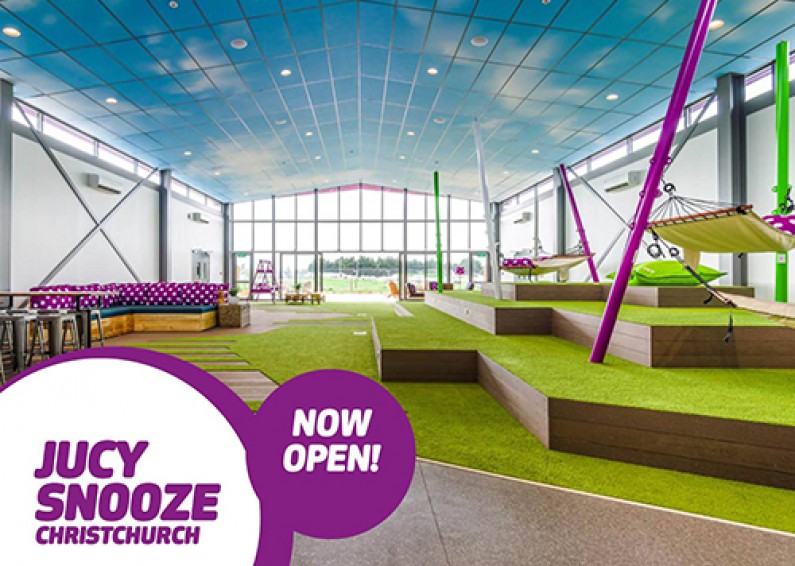 Every now and then a really exciting and challenging project comes your way. T&R Interior Systems approached us with a request to print ceiling tiles for the new Jucy Snooze, Christchurch. The desired outcome was a sky image spanning the entire ceiling. That's a big ask for enlarging a photograph, so we produced a custom image from scratch digitally. 480 Sqm of ceiling tiles later - what an amazing space.
Client: T & R Interior Systems tris.co.nz
Event: Ceiling graphics for Jucy Snooze, Christchurch. jucyhotel.com
What we did:
We worked with T&R Interior Systems to create a sky ceiling, by printing onto C Max Combo 50mm and C Max Absorb Acoustic Ceiling Tiles. Approx. 480 m/2 of common area and corridors were created by this image. As no photographic image was available to cover a project this size, we created the blue sky and cloud design in-house digitally. The image was split to specifically suit each tile, that's what we call a BIG jigsaw puzzle.
What they said
T&R Interior Systems were fortunate enough to have the pleasure of working alongside Adgraphix from the design phase through to the finished product. Adgraphix were extremely accommodating and followed through with all demands required from this project.
T&R Interior Systems would like to thank Adgraphix on the smooth running of this project and look forward to working with them on future projects.
Bridget Walker, Architectural Consultant, T&R Interior Systems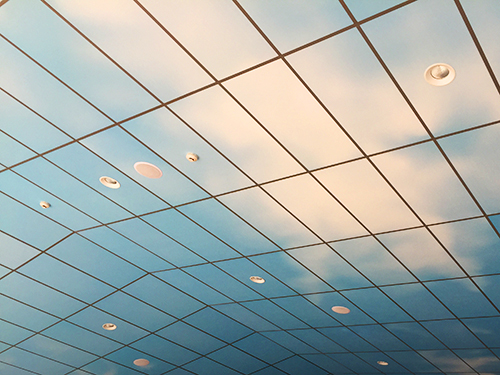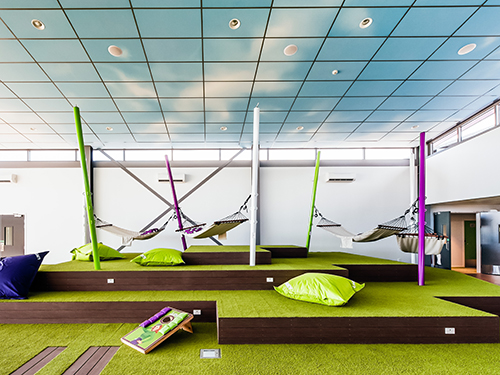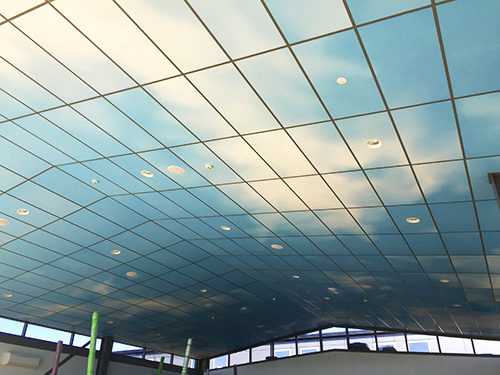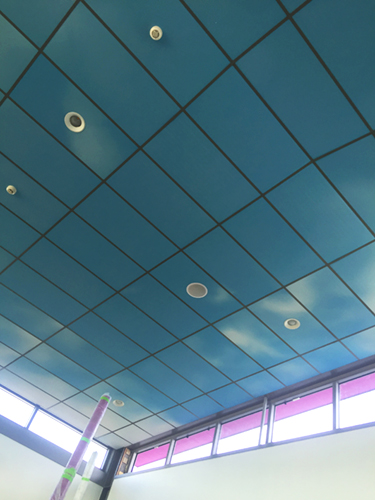 Subscribe