Totally Floored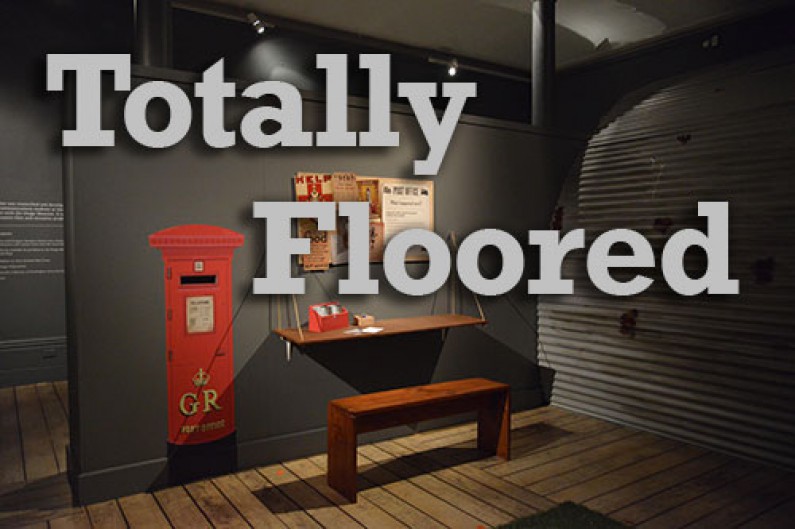 You will be floored by this project! Don't let your eyes deceive you, it's not real timber you can see but brilliant use of floor graphics to enhance this exhibition space. When we were asked to produce a look alike product suitable for a museum space we knew we had it covered... Literally! Check out what we did and how it looks.
Client: Otago Museum
Event: This immersive and interactive exhibition tells the story of three nurses as they care for wounded soldiers during the Great War.
Watch the nurses at work, pick up and read their letters, touch their few possessions and discover their most private thoughts.
Set in 1917, Who Cared? Otago Nurses in WWI is based on Dr Maxine Alterio's historical novel Lives We Leave Behind.
Developed by Bachelor of Design (Communication) students at Otago Polytechnic in collaboration with the Otago Museum.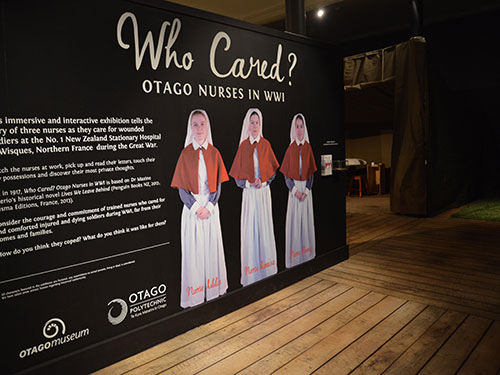 What we did:
Supplied digitally printed floor graphics to make the modern flooring look like 1917 T&G.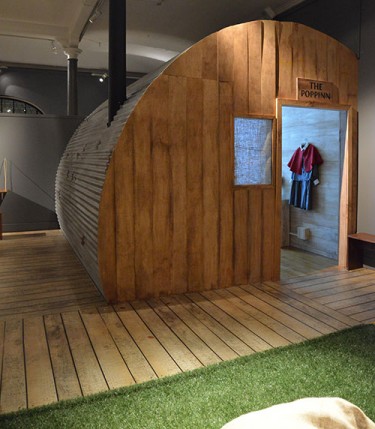 What they said:
"The team at Adgraphix is always great to work with. They helped us come up with a solution that fitted all of our needs and looked amazing too. Looking forward to working together on some more exciting projects in the future."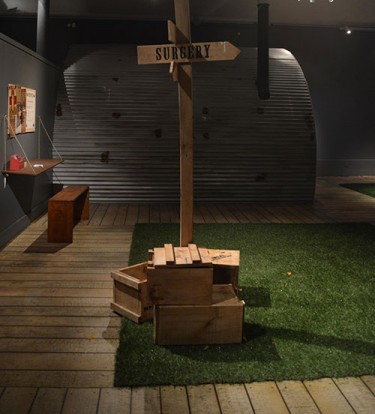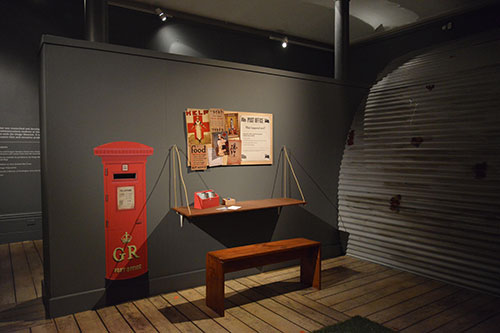 Subscribe