Visiting Reefton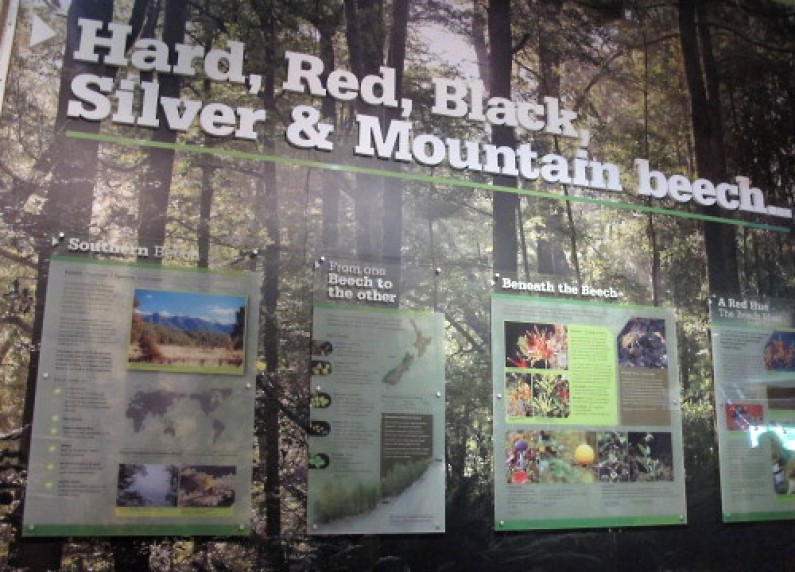 This is a cool project we completed recently. Next time you're headed to, or through Reefton, shoot into the visitor centre and learn a bit about this part of the country. Jeff and Jono travelled over for a few days to put this display work together. Check out the pictures below.
It has a bit of everything. We have digitally printed wall murals laminated and mounted to aluminium composite panels, reverse mounted graphics on acrylic panels with white backing in various forms of transparency mounted with sign mounts, router cut dimensional lettering, floor graphics, self adhesive fish tank wall graphics, a neat printed mesh forest canopy, and printed self adhesive graphicsapplied to display units. It's a great example of the creativity modern digital print and signmaking can offer.
Take a look at the pictures below.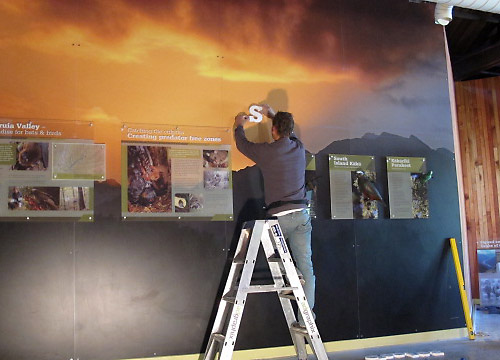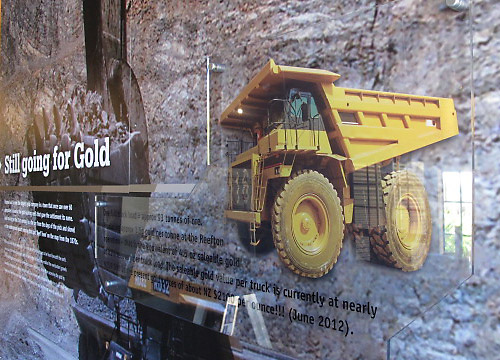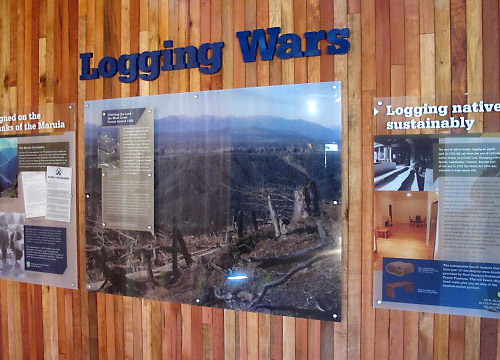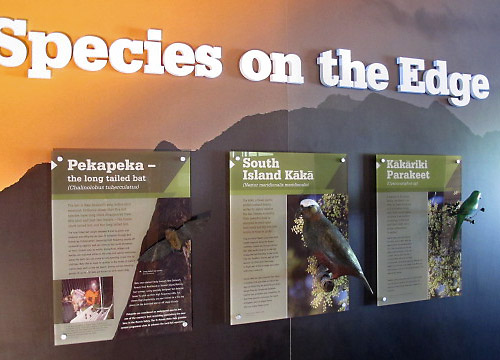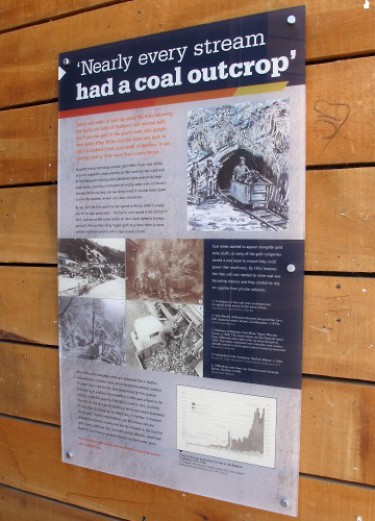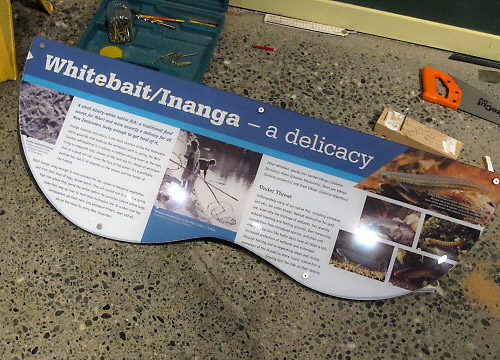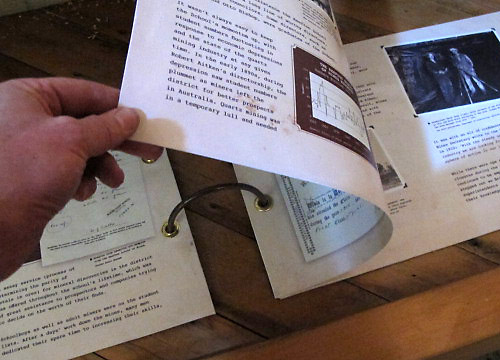 Subscribe