Whatever Spins Your Wheels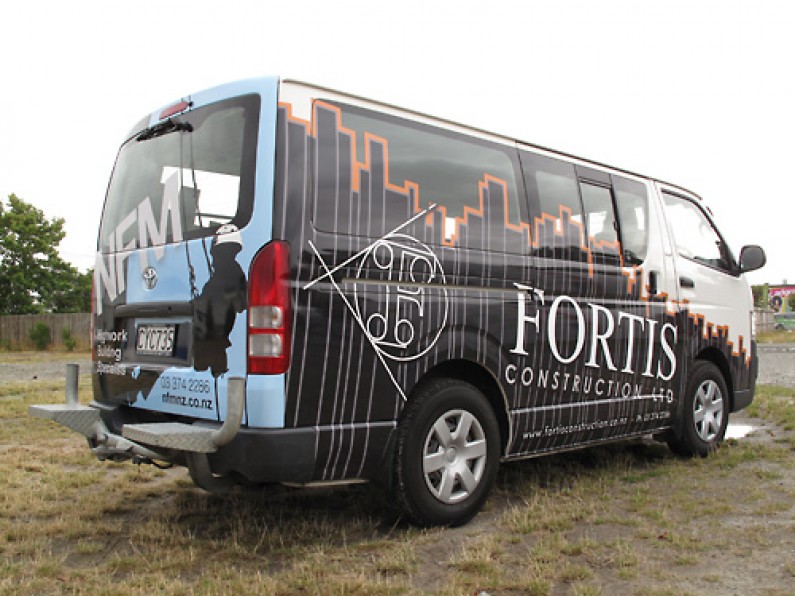 We've been getting through a few vehicles lately. These pics are examples of different businesses using their cars, vans and trucks to get brand awareness up. There is a lot of real estate on a vehicle to get a message across. You can go as simple as having just your name, either simply placed or screaming out for attention. Throw some details on, show what you do, the choice is yours. We can talk you through what works and what doesn't, providing mock-ups before work proceed. You might be surprised how cost effective this advertising is.
On the materials front, we do full colour digital (we reckon we are the best in the business at digital), computer cut coloured vinyls and windows films. There is a great range of vinyl effects available. We can even wrap your vehicle in carbon fibre or matt finish vinyls.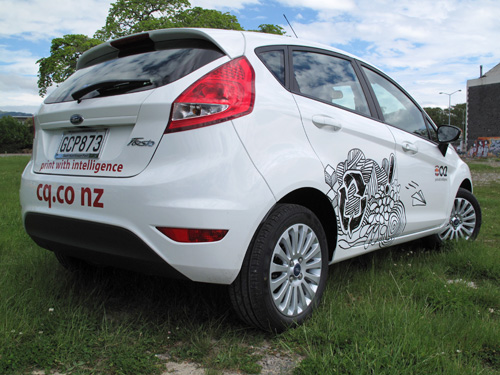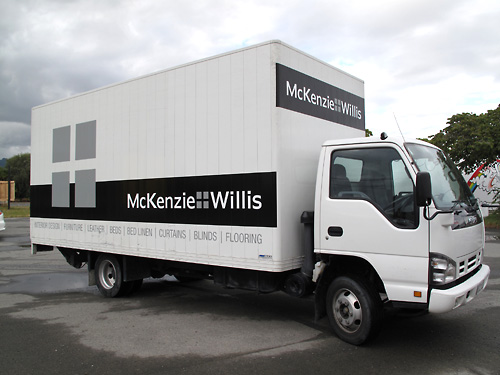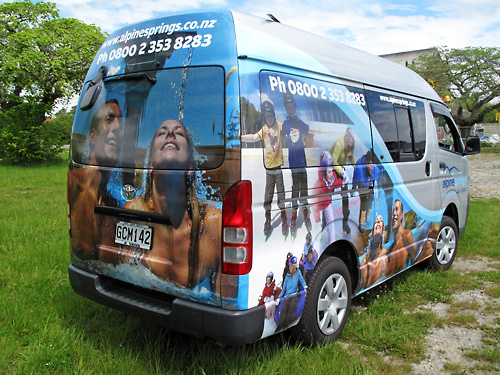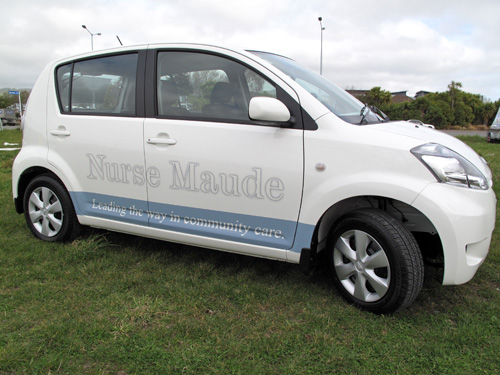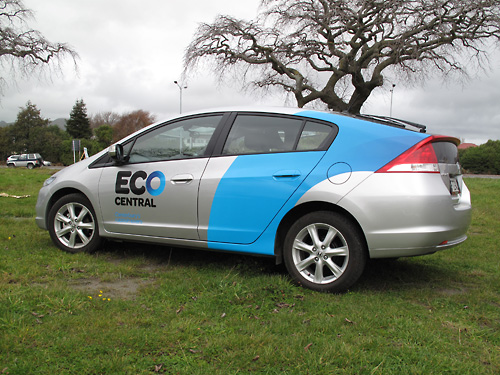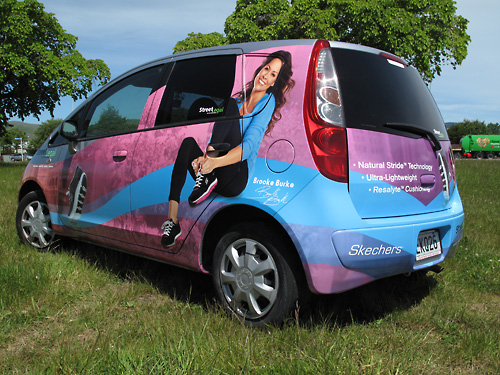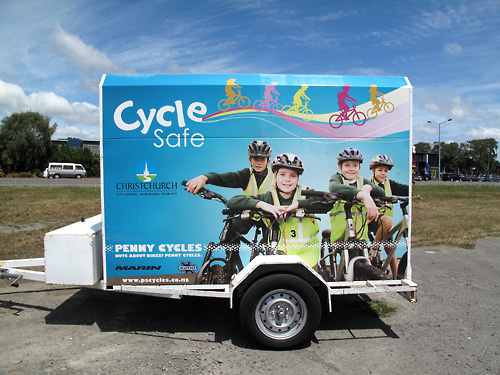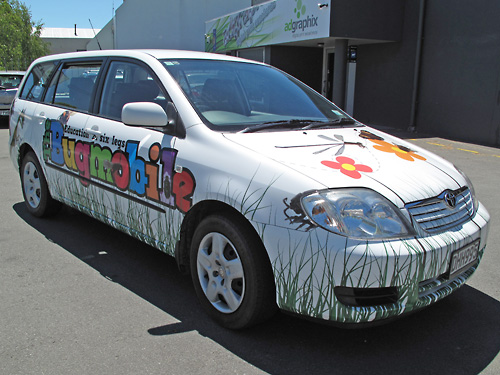 Subscribe