Winning Windows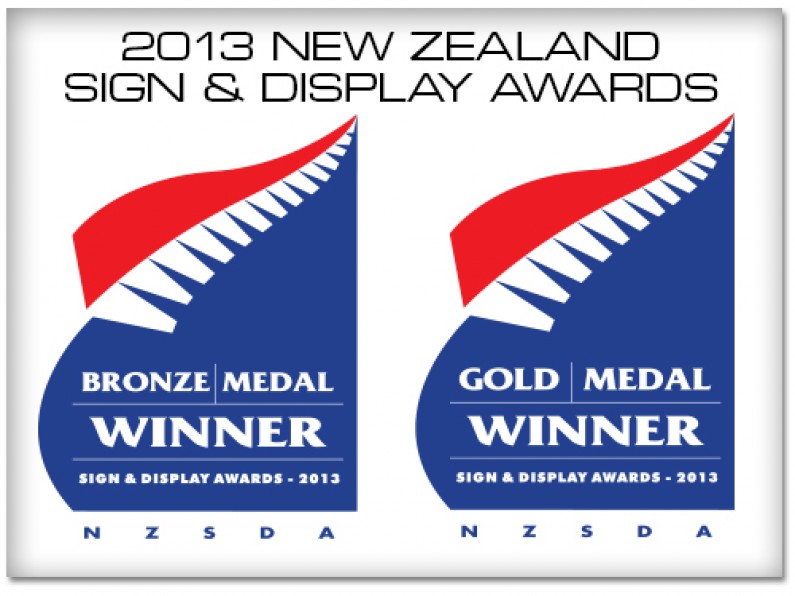 I am stoked to announce we won two awards at this years New Zealand Sign and Display Awards held in Blenheim. Anually all sign companies across New Zealand are encouraged to enter their best work to be judged amongst their peers. Entries are judged on their own merit and are given an appropriate award where deserved. There are no guarantees each category will have a gold winner. Congratulations to our customers Mr Mod and Harvey Cameron (client - Gough Group) for who we produced winning work. See the work below.
Category: Glasswork Award: Gold Customer: Mr Mod
Category: Concepts Award: Bronze Customer: Harvey Cameron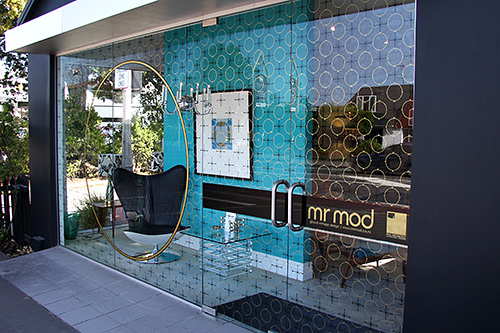 Mr Mod: Intricate self adhesive black and gold repeating pattern.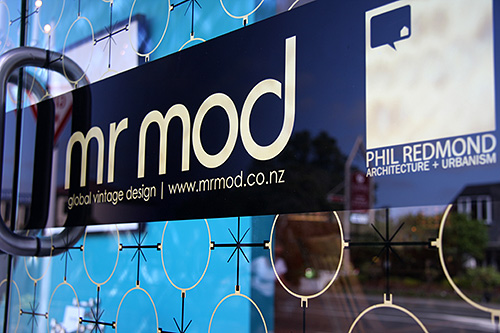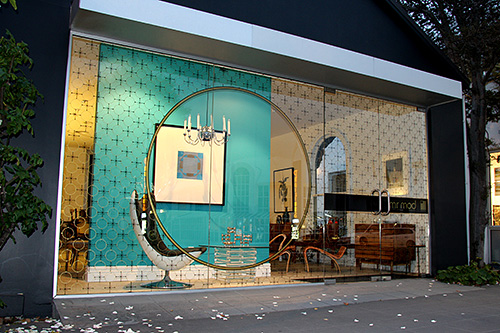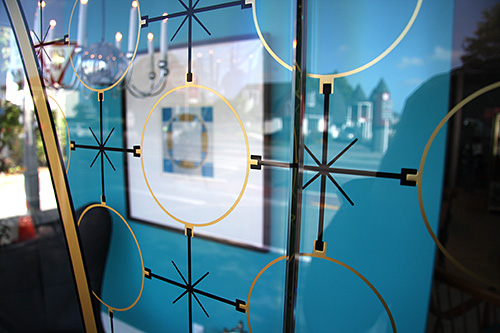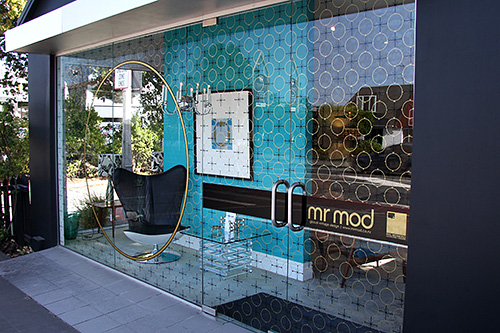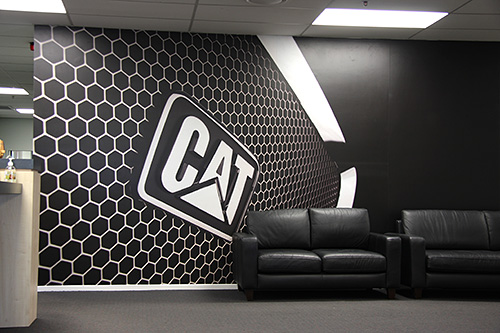 Gough Group: Reception and office area photographic wall murals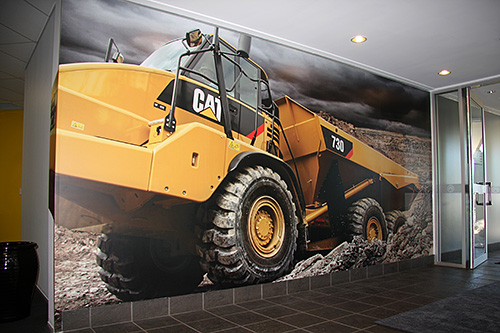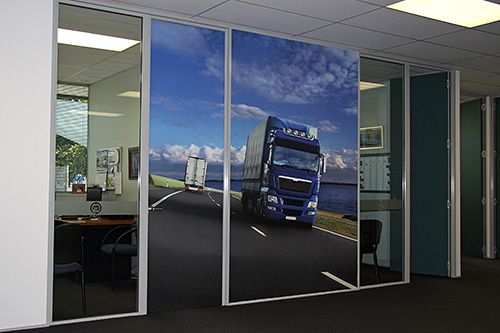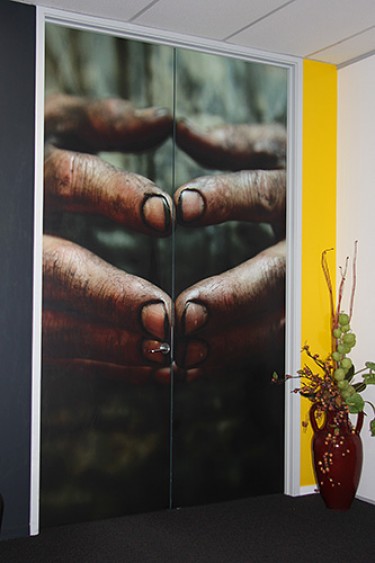 Subscribe