Yep... Fifteen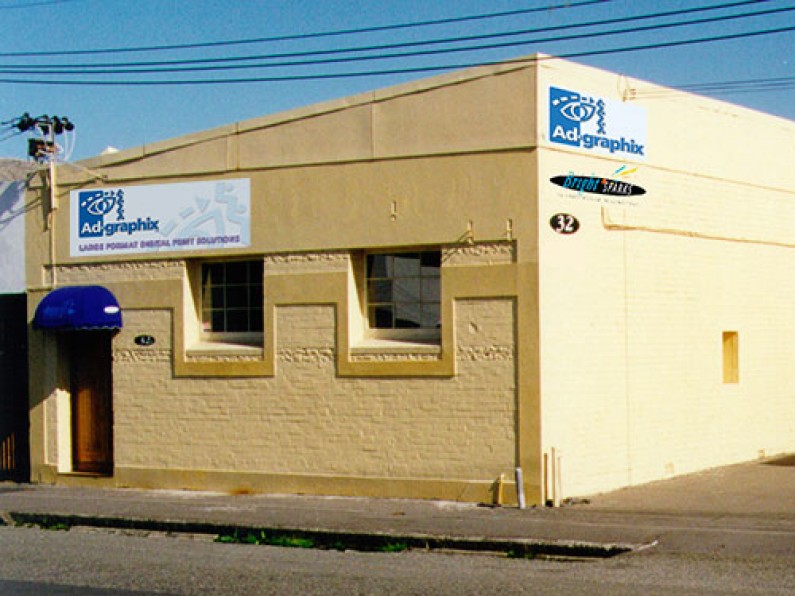 We've just turned 15 - Happy Birthday Adgraphix!!! During our humble beginnings back in March 1999 sporting just two of us, we had no idea we'd be here in March 2014 with twenty-one... and growing! It all started with one digital printer and a lot of passion. We're now one of the best facilities for large fomat digital print in New Zealand and we have a top notch full service signshop to support it. We've got a great team and great customers - long may that continue.
Here's a few pics dragged out from the family photo album.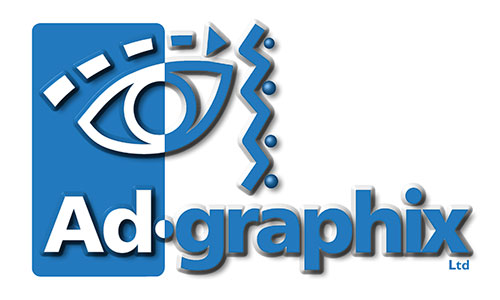 The first logo - The Eyecandy bevel filter was the 'hot thing' of the day.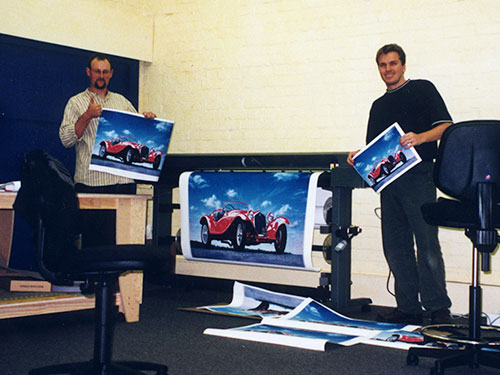 First prints - Drum scanned tranny of a photo of the original just to get it digital - how we had to do things back then! That's an Encad Novajet Pro 600e - lot's of memories of boiled heads and very slow prints on todays standards! It served us well though.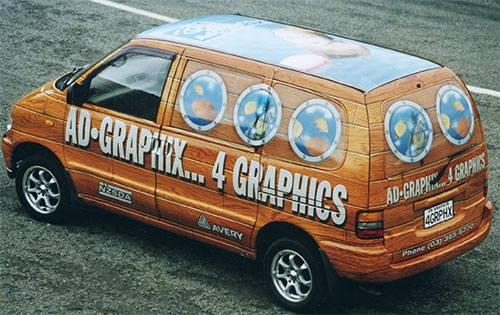 Woody - Man that van got some attention. Printed with the first solvent printer in Christchurch. This was quite a rare site to see a full vehicle wrap. We even made it into an internation sign magazine - 2001.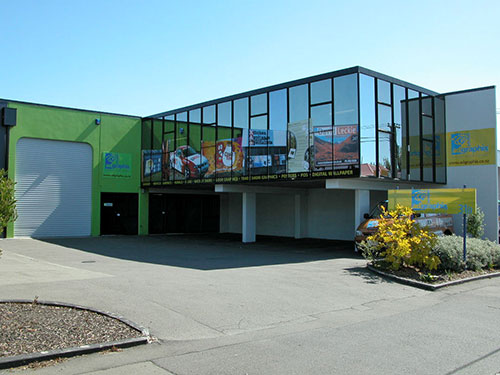 First move - We came to Iversen Terrace in 2002. We thought we'd never outgrow that place.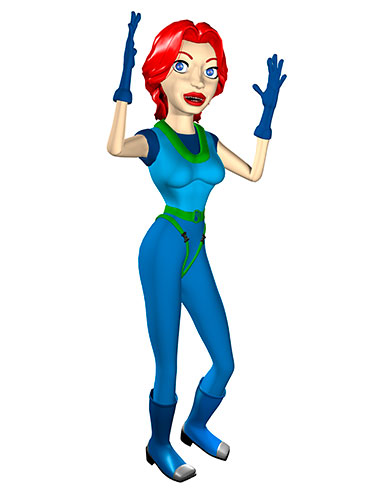 Ada our old mascot- She was pretty cool at the time - 2005. See her on YouTube here>>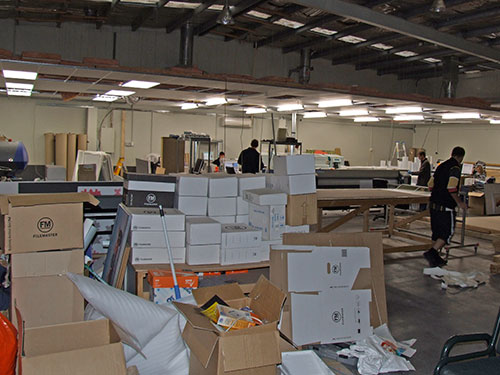 The joy of moving - Up and running and waiting for the builders to finish the offices. What a mess it was, but we got the network running and the machines printing in a day - 2007.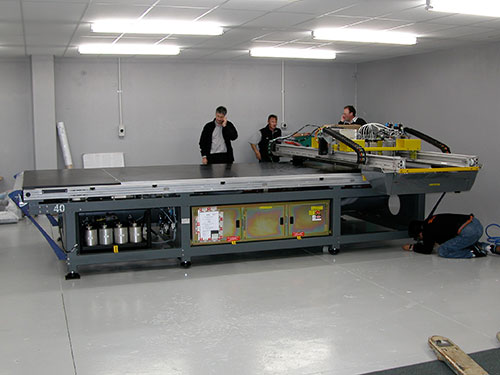 We were one of the first companies in NZ to get into new 'high-tech' flatbed printing, it was quite mind blowing stuff back then to chuck a piece of anything on the bed and print on it - 2005.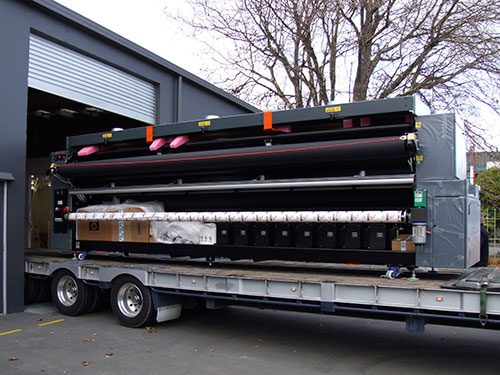 The South Islands first 5m grand format printer arrives - 2007.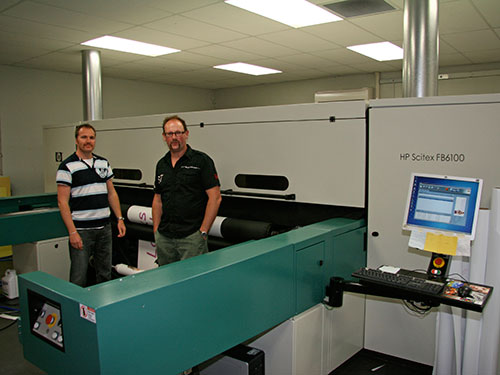 Posing for some advertising with our new flatbed printer in 2008. I think I'm safe to say it must be near the end of Movember that this shot was taken.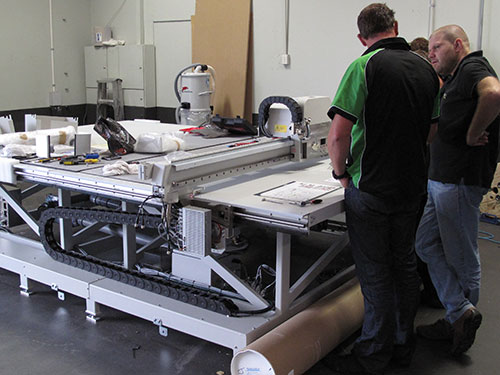 More technology - a new digital cutter during installation.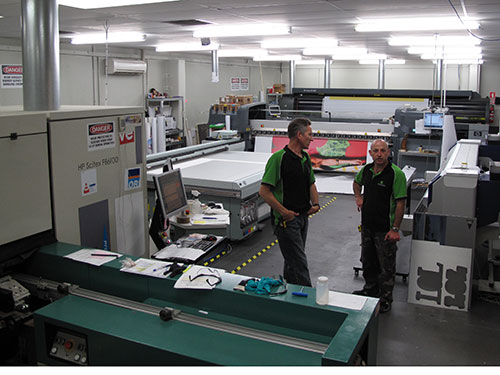 Printers galore in 2011.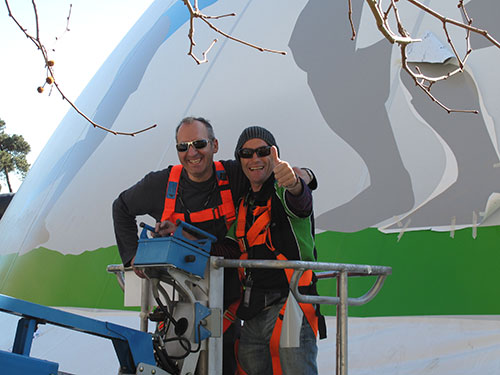 The John and John show - themeing the Rugby World Cup Fan Zone. 2011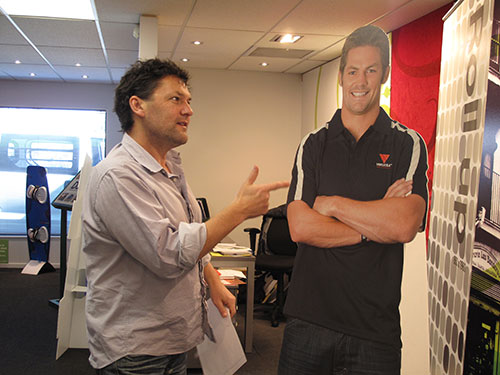 Daryl having words with Ritchie. 2011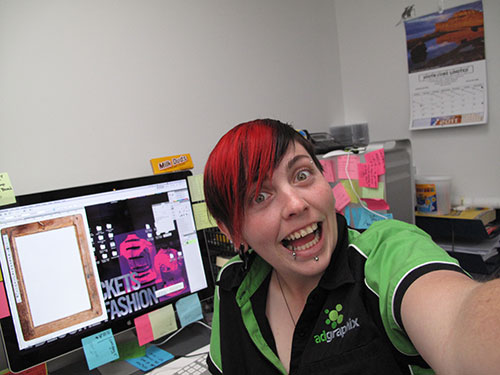 Amanda in prepress sporting red today. 2011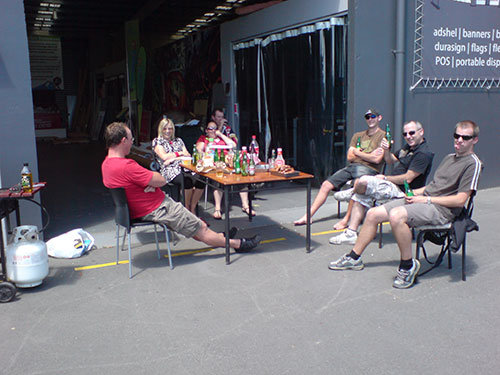 Back when it was a team of 8 - break up day BBQ. 2007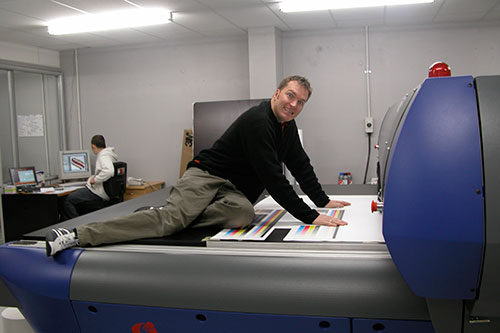 Scott playing with colour, again. 2007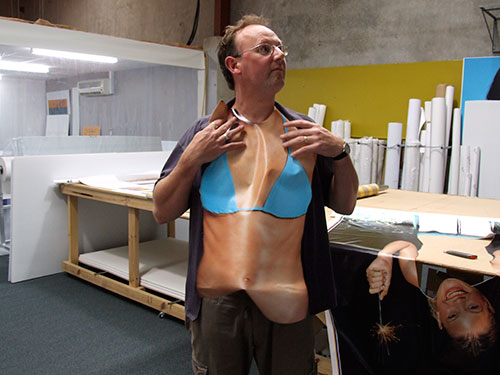 Jeff wondering - what if??? 2005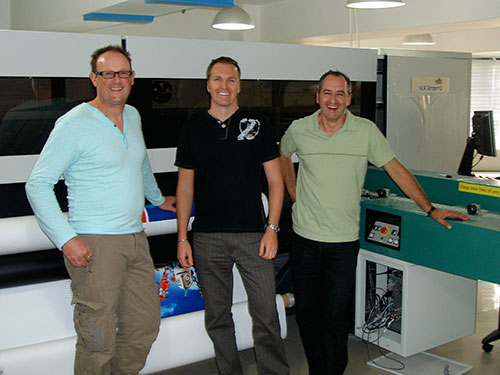 Directors shopping at the HP printer demo centre in Hong Kong 2008. Yes we bought one.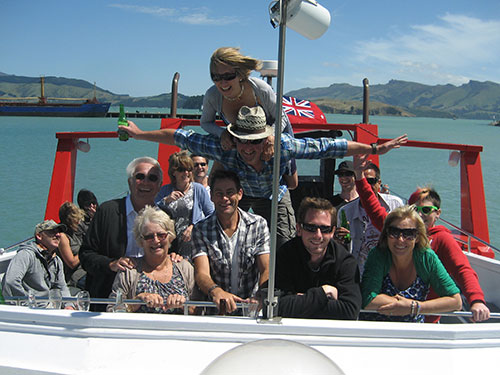 On a boat - Break up day 2012 on the harbour. Our first experience feeling an earthquake on water.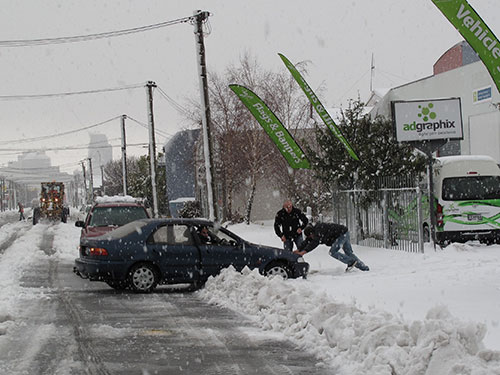 Good dedication from Daryl - even if he got stuck in the way of the grader! 2011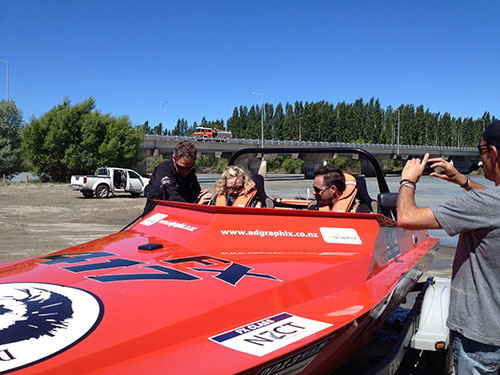 Jetboat Jo - a fun morning out in 2013.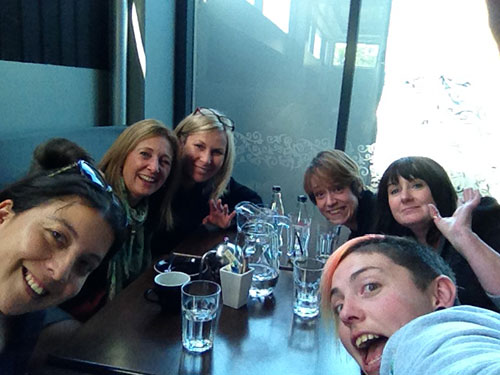 Most of the girls 2014.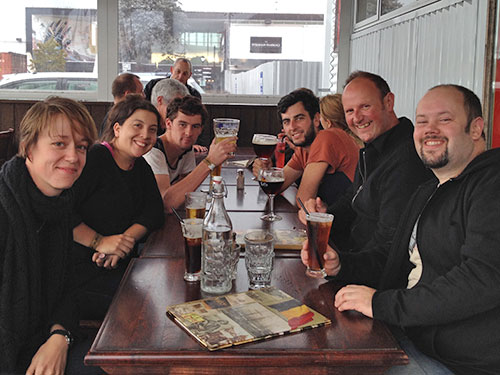 Farewell for Amanda - 2014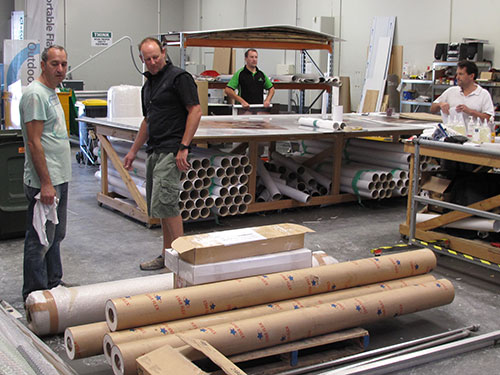 The boys doing the post earthquake clean-up. 2011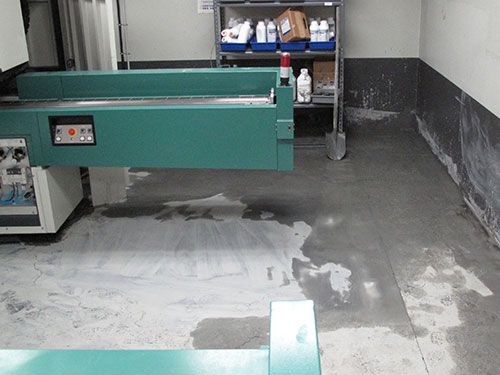 That horrible silt - It just doesn't go away! 2011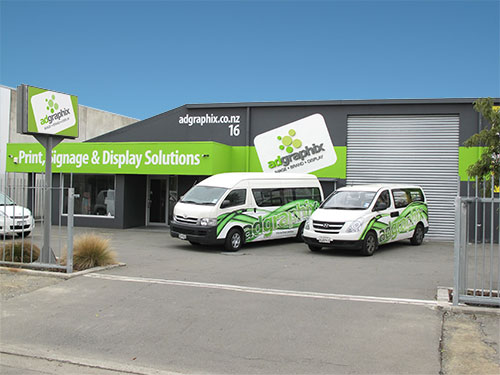 The print factory on Buchan Street. 2012
Subscribe